Moda Blockheads 4 (Block 26)
Just a few blocks left for Moda Blockheads 4 free block of the week. Today's block #26 "Postage Stamp" comes to us from Corey Yoder of Coriander Quilts. I love her brain! This block is so cute. Be sure to visit her blog here to get the free pattern.
Block 26 "Postage Stamp"
There are some teeny pieces in this block, but the block instructions use a strip-piecing method which is helpful! I love that there is a big enough center to showcase a big, bold, beautiful print!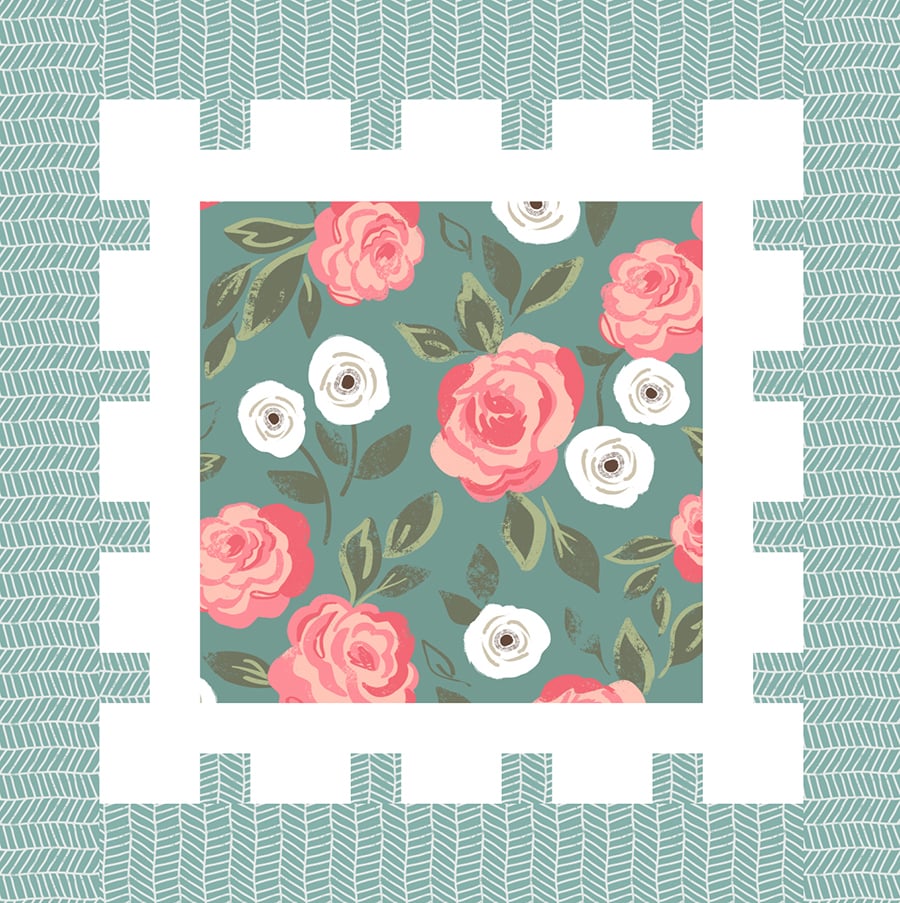 Fabrics
The first block is mocked up in Love Note fabric. The options are really endless with this block. If you checked out Corey's post, you can see she even mocked up a whole quilt with them. How darling would that be?!
These other blocks are mocked up in Flower Pot fabric. (I am seriously starting to wish there were double the hours in a day so I could make a whole quilt of these.)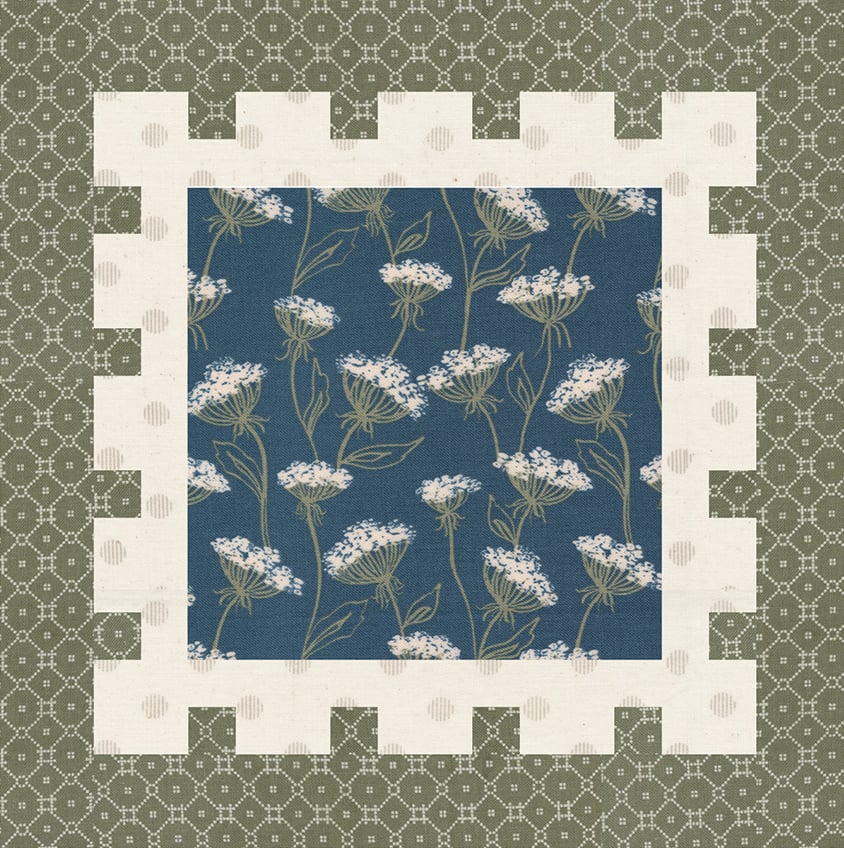 Quilt Along
For more information, check out my original Moda Blockheads 4 post about it here. If you scroll to the bottom of that post, you will find a running archive of blocks released thus far. You can also join the Moda Blockheads group on Facebook for lots of inspiration and a place to share your progress.
You can also get a peek of one of my Moda Blockheads 4 quilt layouts in my last post here. (I'll share specifics soon!)
Don't miss out on a single post! Drop your email address below to get new blog post notifications straight to your inbox: