Garden Variety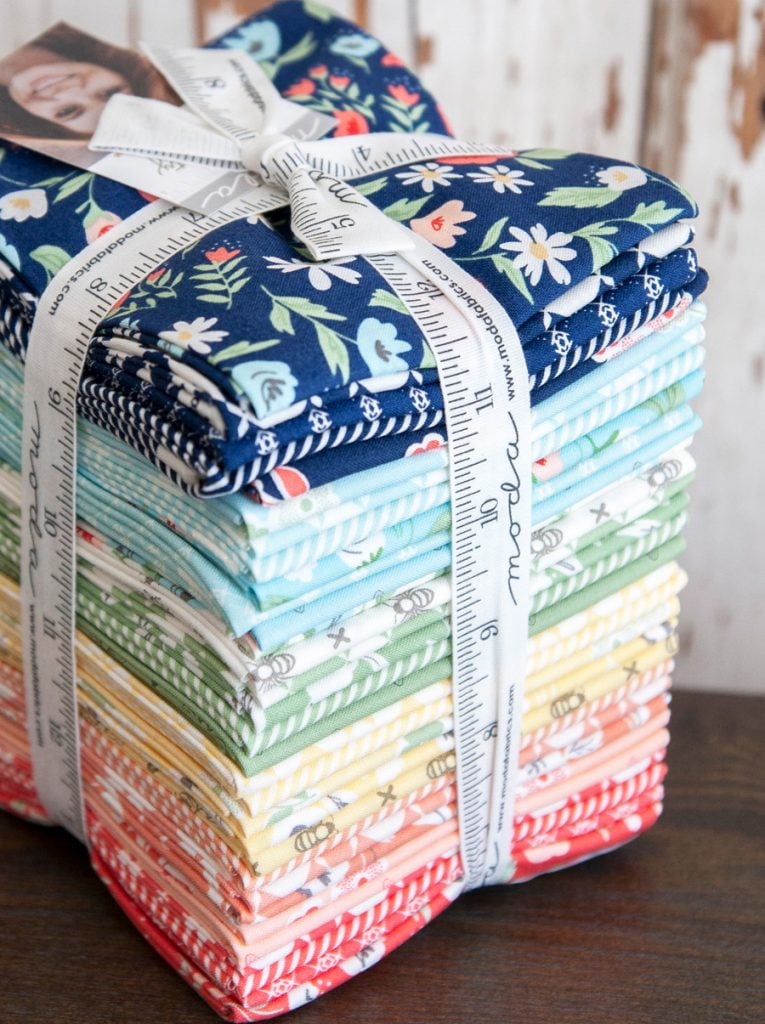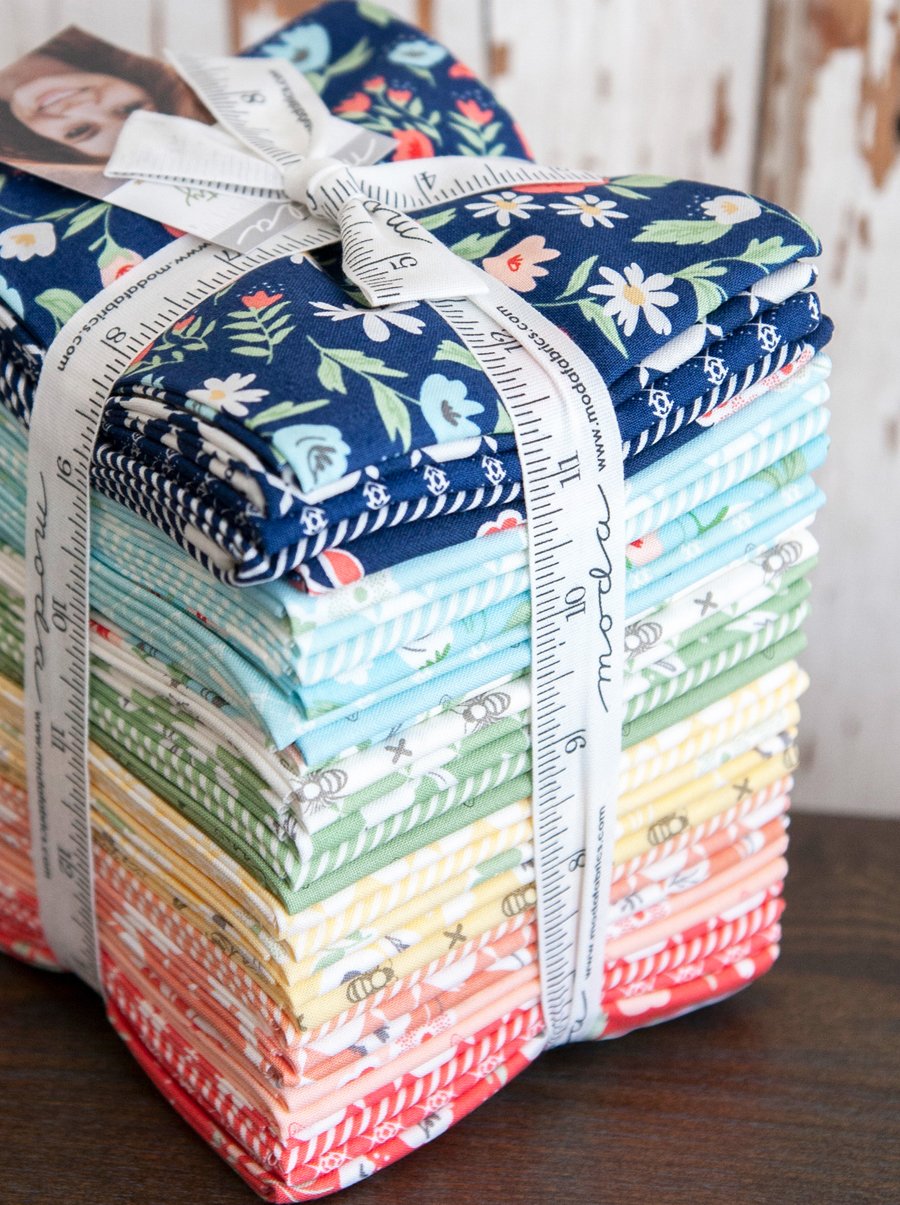 Rain has fallen, seeds have been planted, and bees are buzzing as they meander from flower to flower. The garden is in full bloom. There is splendid harmony found in a garden bed; a juxtaposition of beauty and growth mingled with weeds and brambles. Like a real garden, you will find a variety of textures and sun-kissed colors in this collection–along with a few brambles too! Pick your favorites and see what you can grow in your fabric garden.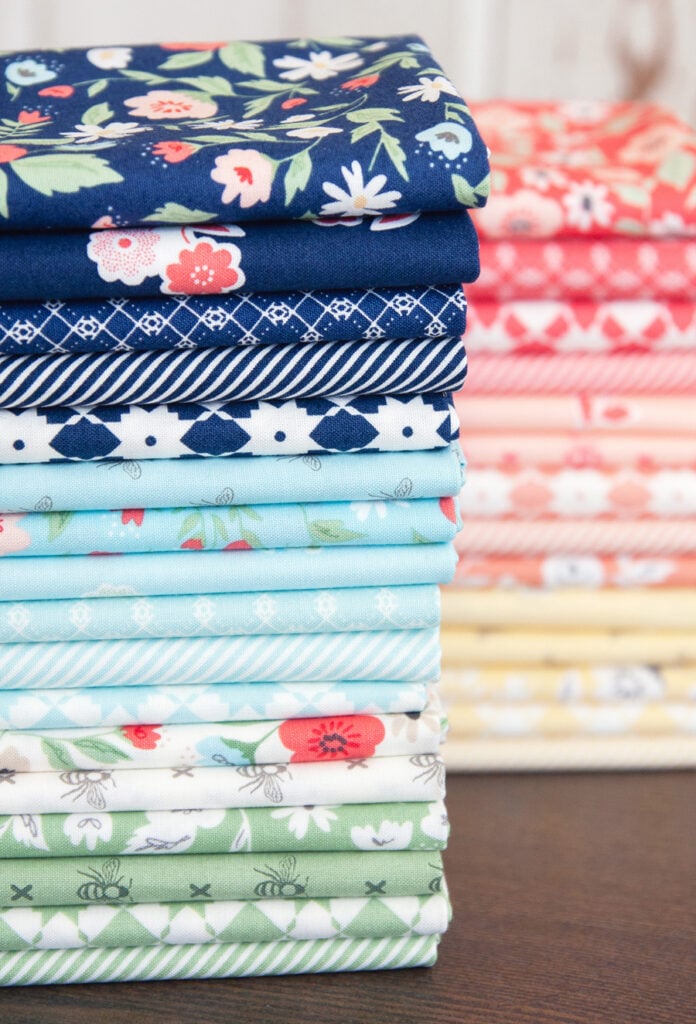 Fabric is Garden Variety by Lella Boutique for Moda Fabrics–showing this weekend at International Quilt Market in Portland. Shipping October 2018.
I have 4 new quilt patterns in the shop (which I will blog about more in depth later), but for now here is a quick look. Oh and for the rest of May, get 25% off in the shop using promo code GARDENVARIETY25 at checkout.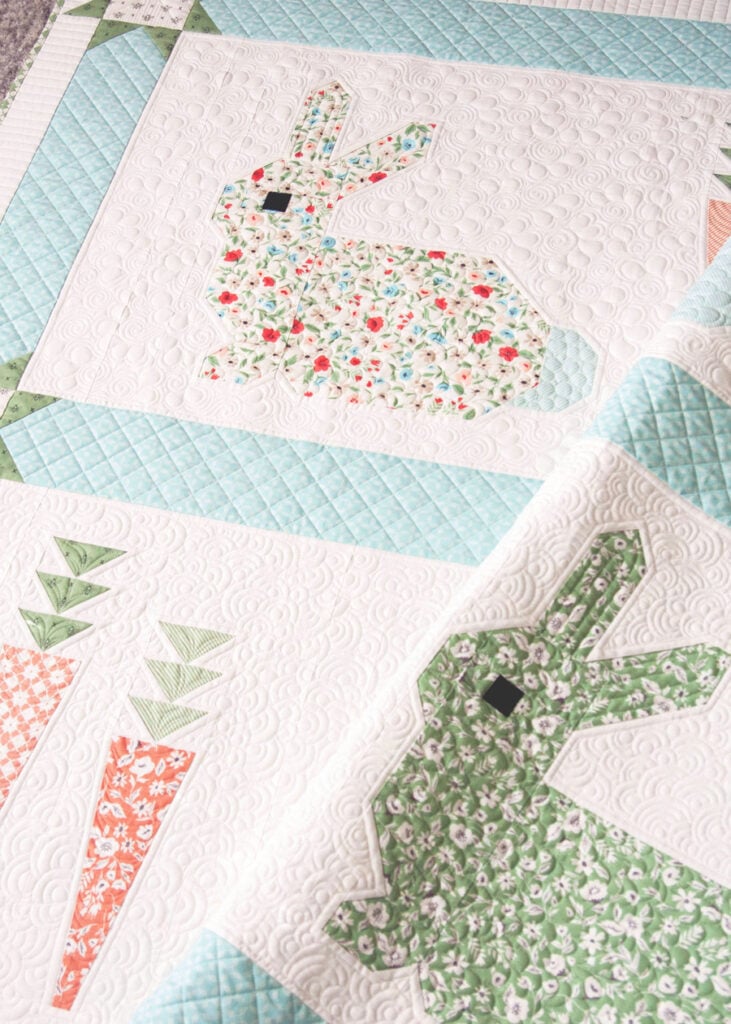 I'm heading out of town for Quilt Market in Portland but all paper patterns will ship as soon as I get back 🙂