Harvest Road Fabric
My heart has always belonged to the mountains. There is serenity in a mountainside color palette: smoky shades of sage and sky mixed with the warmth of firewood. Even the flowers are restful–rustic, with a hint of sophistication. This collection is a memento of bygone bonfires, wooded hikes, and cozy plaid blankets.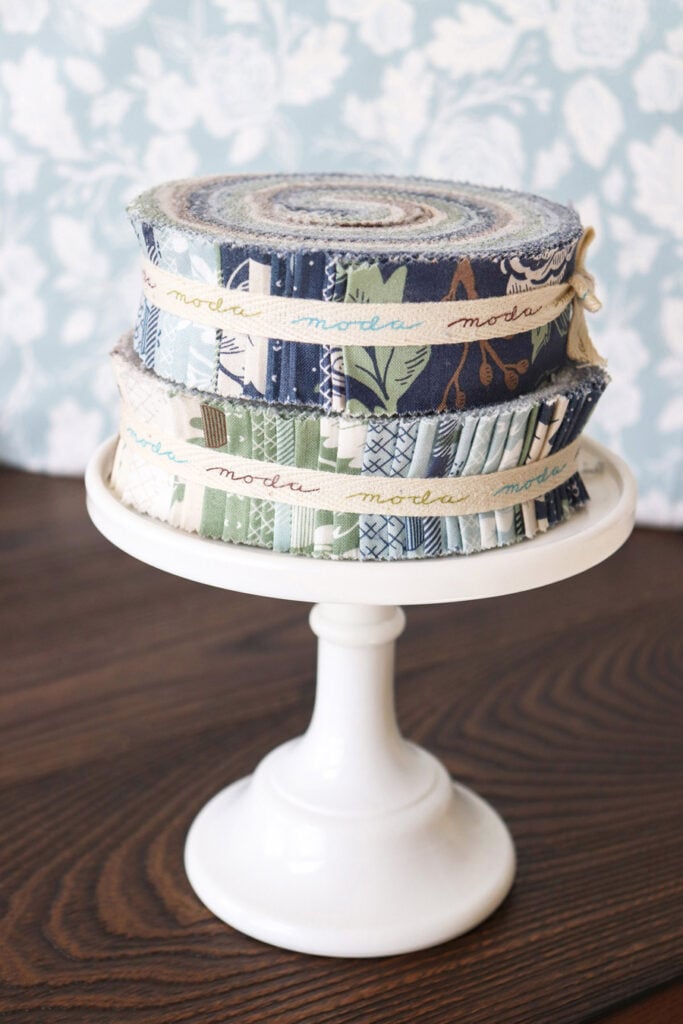 Harvest Road fabric by Lella Boutique for Moda Fabrics, shipping October 2019.
New patterns are in the shop, check them out here and get a 25% discount during may when you use the promo code 25HARVESTROAD at checkout. What do you think of the new stuff?