Flower Pot Fabric by Lella Boutique
Mother Nature is a brilliant artist. Look at the way she dots a meadow with flowers, or summons Queen Anne's Lace along an old highway road. At her call, sunflowers turn their glorious heads and follow the sun all day long. I have always admired the way a florist or gardener can harness the wild beauty of nature and transform it into a piece of heaven at home.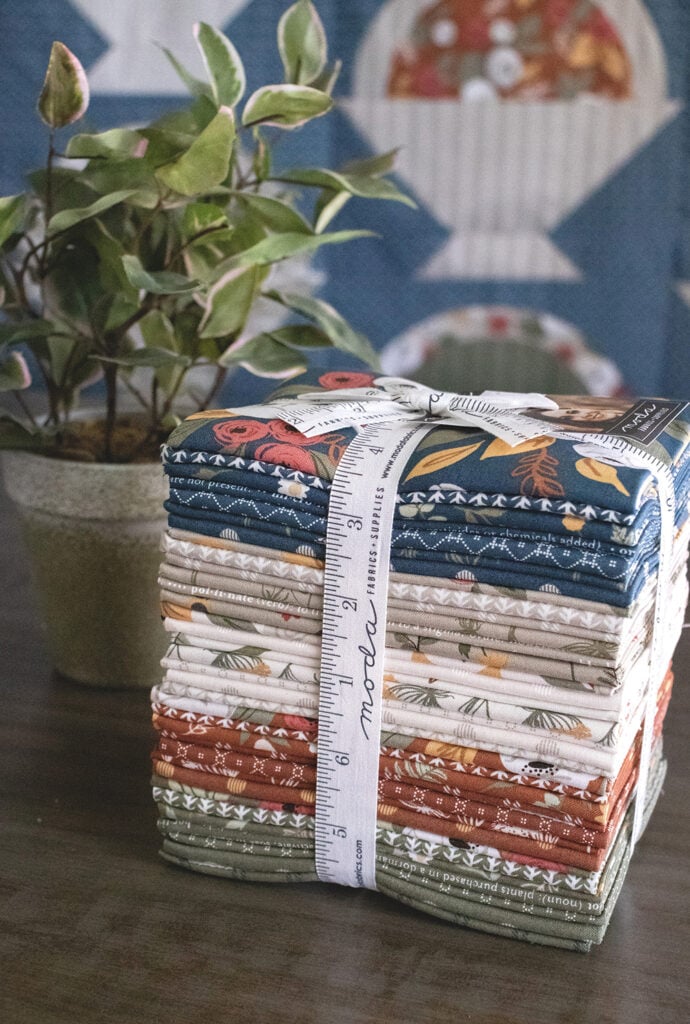 I don't have much of a green thumb, so I get to create beauty in different ways. My flower gardens are held together with layers of fabric, batting, and thread. I gather baskets of blooms using curved seams and a hot iron. Think of this collection as the seeds to plant in your own Flower Pot.
Important Dates
Flower Pot will arrive to shops April 2022! Right now it is showing to shops only, which means they have to decide whether to order it or not. Make sure you don't miss out on this collection by contacting your favorite local or online shop and let them know which precuts, yardage, or quilt kits you are interested in. Shops have a tough job deciding what to fill their shelves with and always appreciate customer input!
Flower Pot Fabric SKUs
The Flower Pot collection contains 34 SKUs. Here's a closer look at them: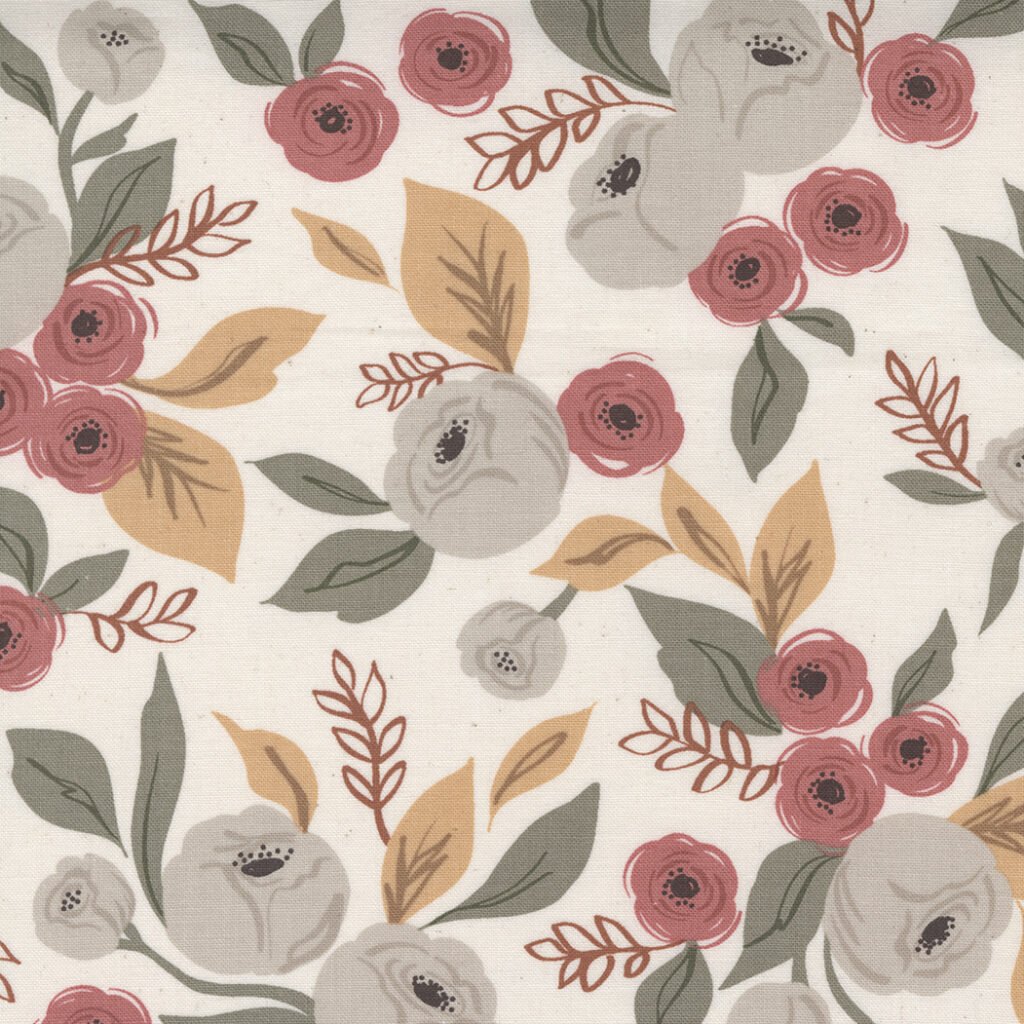 Make sure you are subscribed to the blog so you don't miss out on any future posts! More is coming about this Flower Pot collection like matching solids, individual colorways, new quilts, and of course lots and lots of pictures! You can get a peek at the new patterns in the shop now.
---
Like this post? Drop your email in the box below to get new post notifications via email.