Christmas Goodies
My Christmas shopping is done, but the sewing? That is another matter. I'm scurrying along to get a few remaining projects finished before we go home to Utah for the holidays. I am LOVING this quilt for my brother-in-law–just finished it last night! The pattern is "Soiree," a layer cake PDF pattern by Amy Ellis. Fabric is Modern Neutrals–also by Amy Ellis for Moda Fabrics.
I think it makes a great man or boy quilt–and hope my brother-in-law agrees! I noticed my hubby checking it out and methinks he wants one also…
I'm not sure when I'll be checking in next so I want to leave you with a couple of my favorite holiday baking recipes. The first is for my favorite soft gingerbread cookie recipe. This is a family recipe so I have many cherished memories baking these with mom. I love that I get to carry on the tradition with Olive and Lorenzo.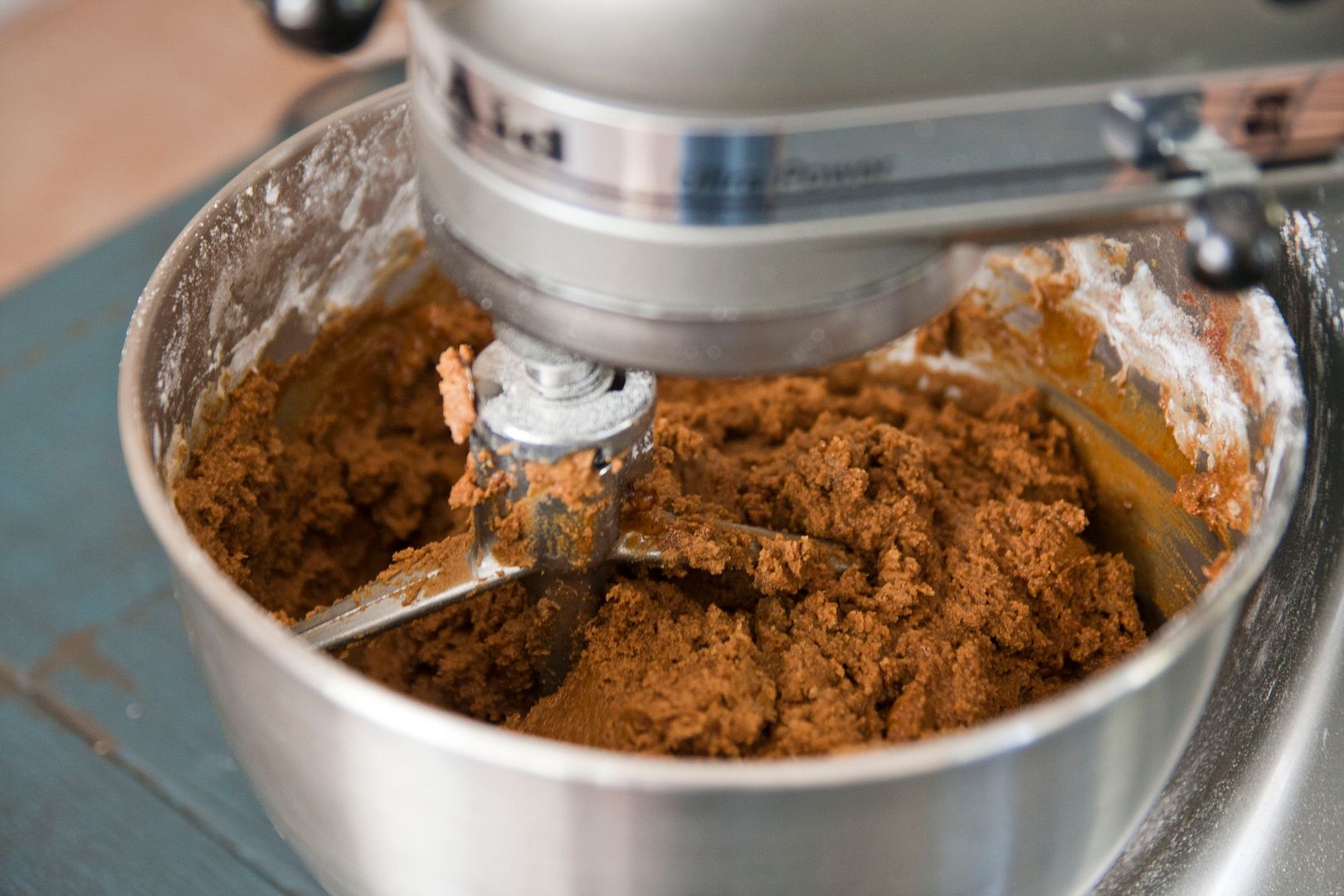 These soft gingerbread cookies taste just as good as they look. They're pretty fun to decorate. We like to use all sorts of cookie cutter shapes–not just Christmas themed. The gingerbread cowboy boots are a favorite!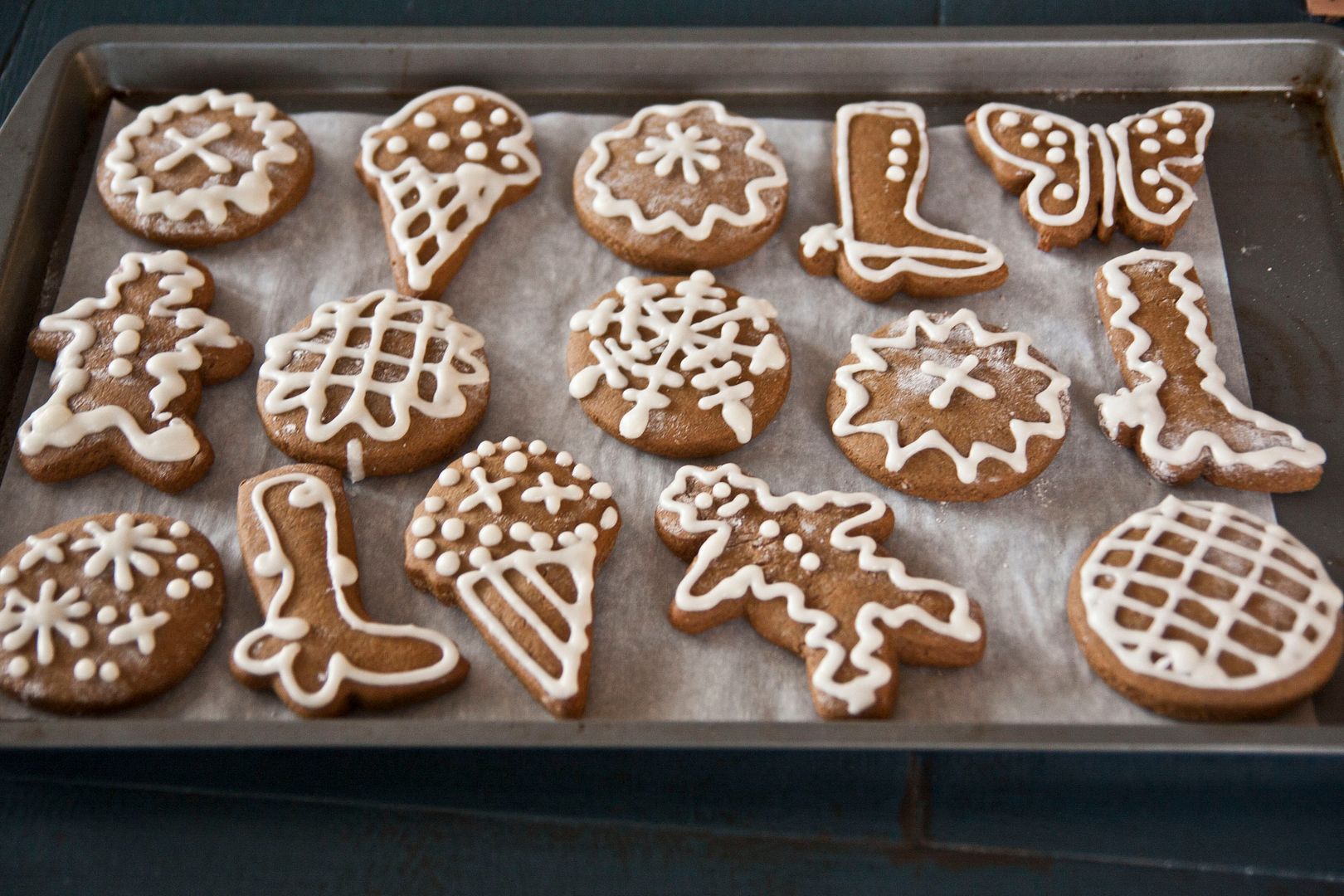 My other favorite holiday go-to recipe is this yummy holiday wassail drink recipe! Perfect for a large group.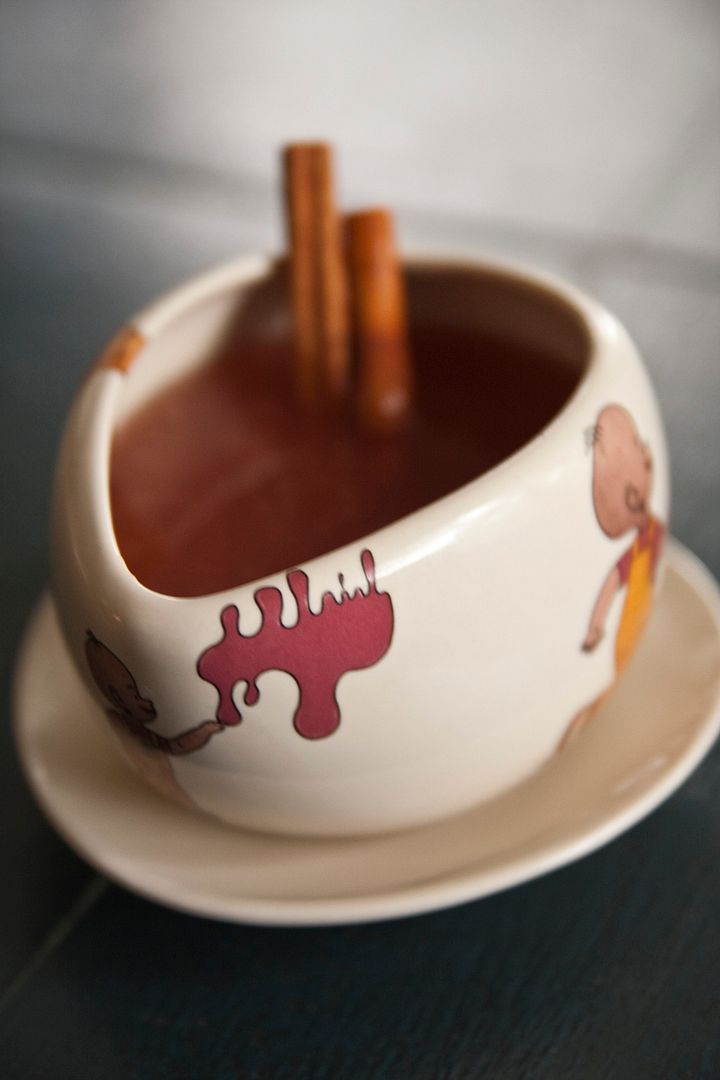 I hope you are having as much fun as we are over here. Hope you all have a great holiday and safe travels if you are doing so. XO