Sunday is for WIPs: no. 4
This week's update is a quick check-in! I finished writing new quilt patterns and have been busy testing them all week… can't wait to show you! I did manage to finish getting the Concord top together and the backing pieced. I'll get that to the long arm quilter this week some time.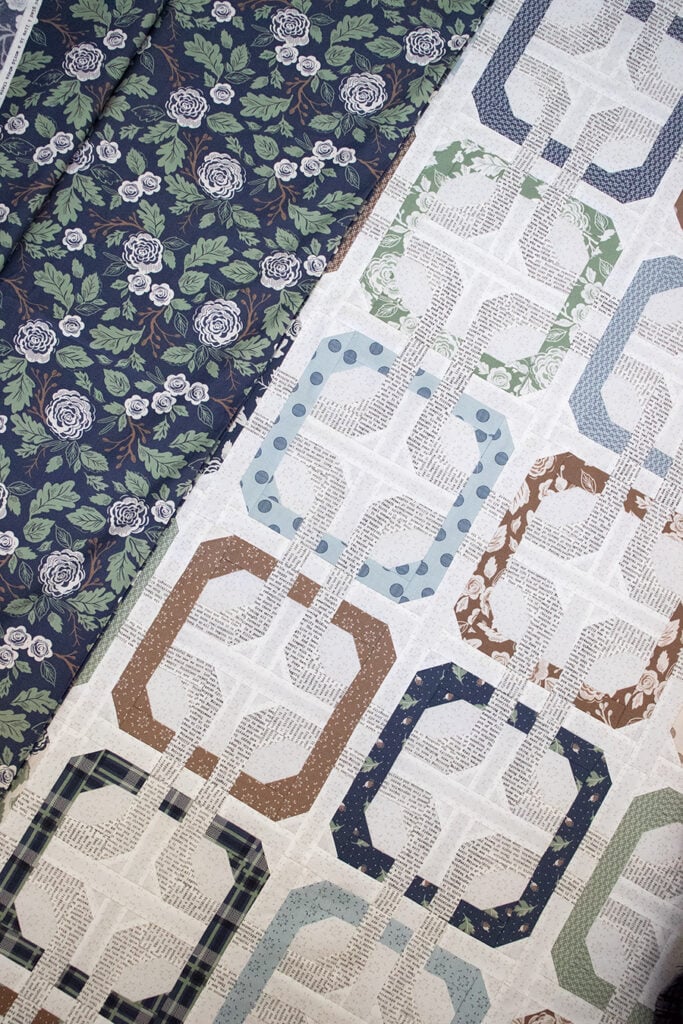 Had to take a little pic of the backing fabric I picked. It's one of my absolutely favorite prints from Harvest Road. Can we just reminisce about Harvest Road? I sure wish that one was still around. (I may need to revisit that collection.)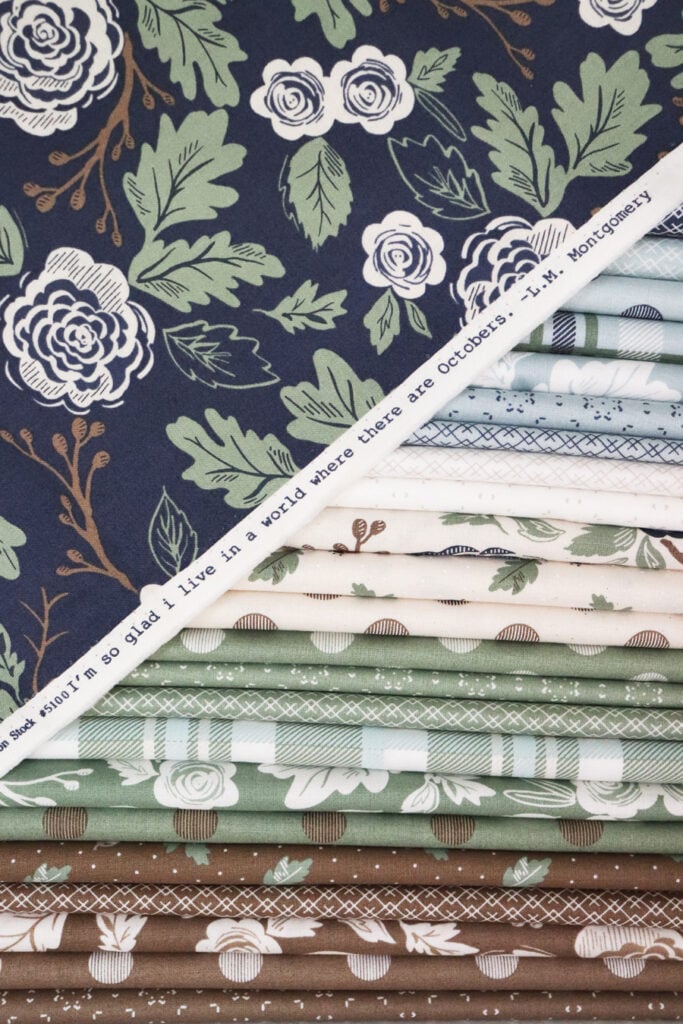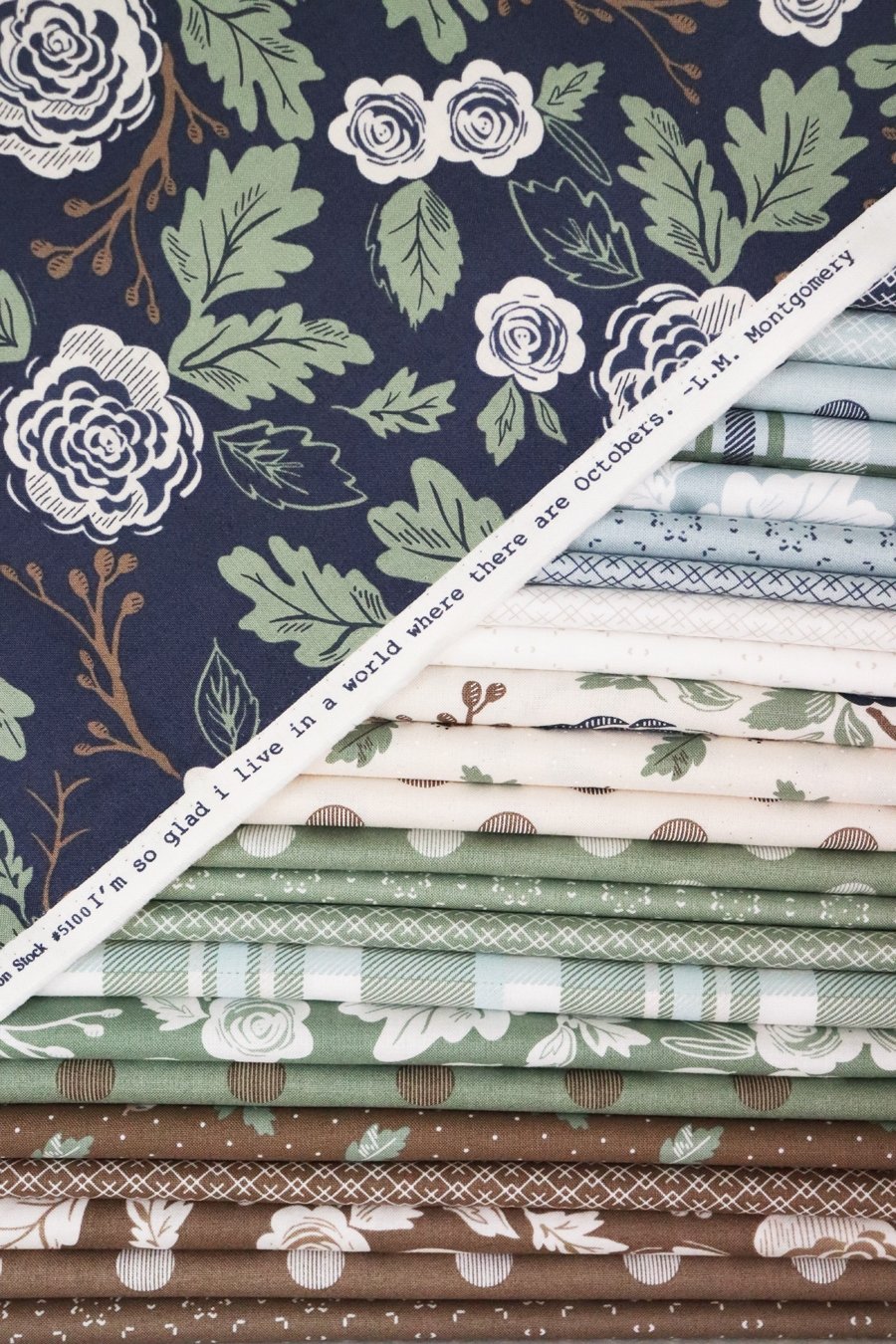 New (top secret) fabric is arriving – soon I'll be busy stitching up new quilt models. I hope to still spend Sundays working on these WIPs but can't predict how realistic that is. I do already know what I plan to work on next Sunday and can't wait to show you! I'm already tempted to show you a little peek of a pattern tester quilt top I made this week but I need to hold off a little longer…
---
Like this post? Drop your email in the box below to get new post notifications via email.