Sunday is for WIPs: no .1
WIPs. Works in progress. Surely all quilters have them. We start on a project, get distracted by another, and pretty soon a stack has grown. (Let's not even talk about how many quilt patterns I've purchased that I want to make but will never get to.) My goal for 2023 has been to set aside time every Sunday to work on my WIPs, a little at a time. I figure writing these posts will keep me accountable – and I'm excited to see how many of them I can work through in a year.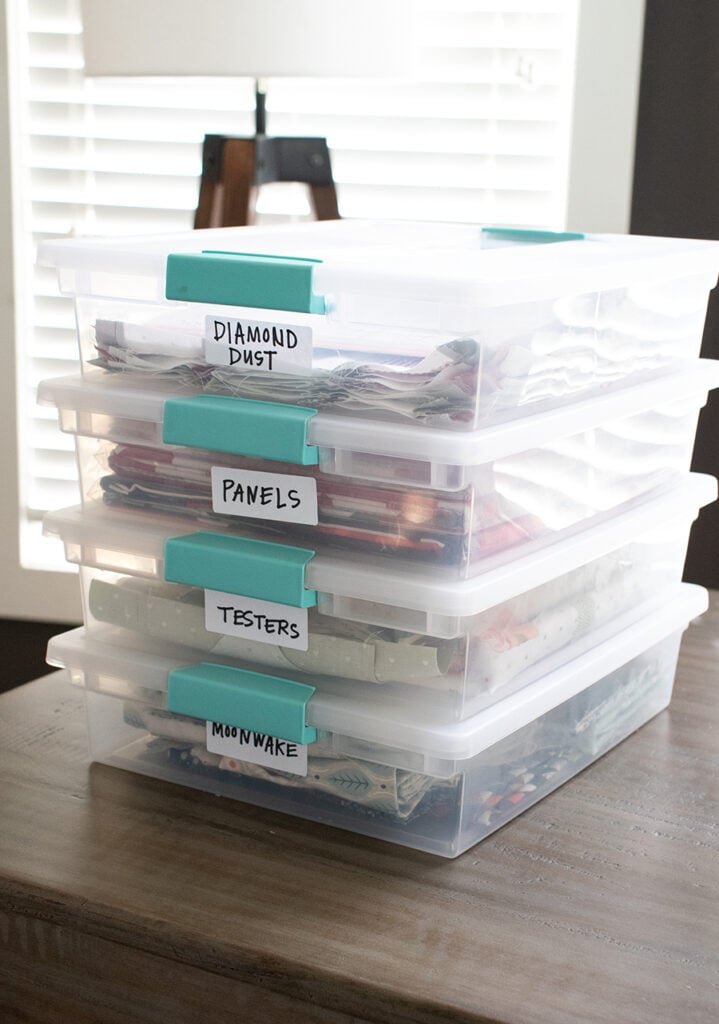 This Week's Project
The Pattern : "Concord"
I'm starting out with my tester version of my Concord quilt from 2020. Concord is a Honeybun quilt (precut 1.5″ strips) and gives the illusion of overlapping rings. While it uses a beginner technique (easy corner triangles), this one has many pieces and requires the careful aligning of seams when sewing the blocks together. Overall, I'd consider it intermediate skill level.
The Fabric: Harvest Road
This quilt features Harvest Road fabric for the background and Honeybun (precut 1.5″ strips). For the accent fabric, I'm using Alison Glass's "Stone Text" print from her Sun Print 2022 collection. I'm praying I have enough to finish – it looks like the Stone Text print is getting difficult to find. Eek.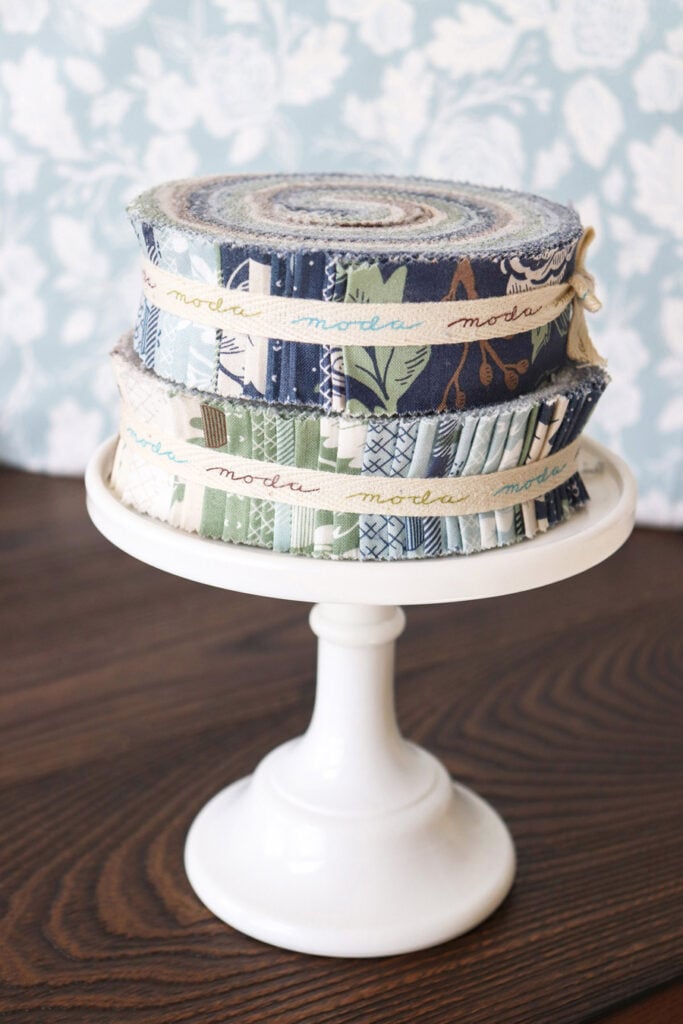 My Progress
As of last Sunday (1.7.23), I have 4 Concord blocks pieced and almost all the fabric cut out. Today, I'm hoping to start chain piecing some of the units so I can quickly figure out what I might be missing in the Stone Text fabric. Stay posted for progress next week!
---
Like this post? Drop your email in the box below to get new post notifications via email.