Square Dance Jelly Roll Quilt
September 19th is National Sew a Jelly Roll Day. You know I can get behind a celebration of Jelly Rolls. Who can resist those scrumptious 2 1/2″ strips rolled up in a concentric, cinnamon roll style? I've decided to make Square Dance the $5 pattern of the month for the occasion.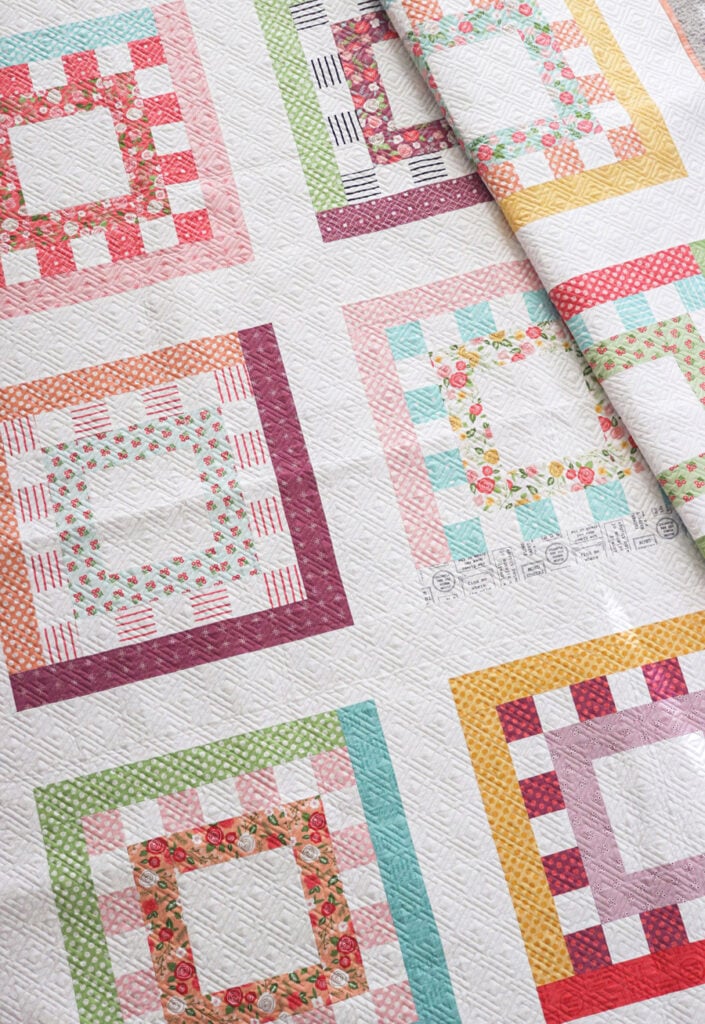 The Square Dance pattern is perfect for any skill level, looks great in any fabric collection, and is available in PDF or printed booklet format. Grab a Jelly Roll and get started today!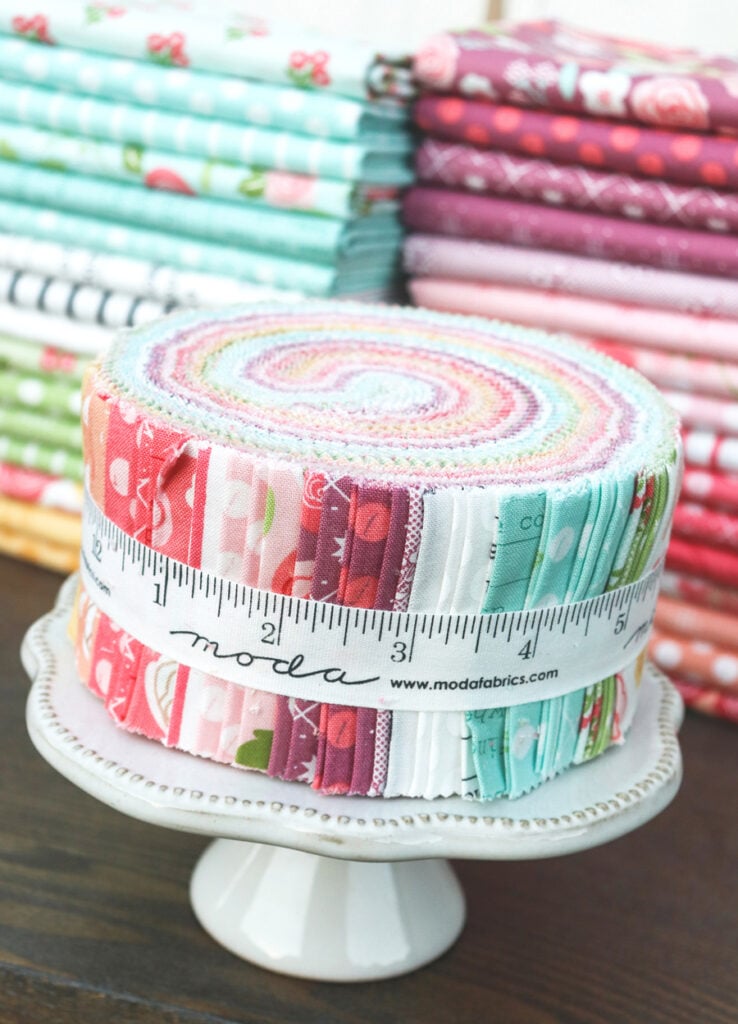 Looking for more Jelly Roll quilt ideas? Check out my newest book: Jelly Filled – 18 Quilts from 2 1/2″ Strips (Stash Books). It's just been restocked in the shop and has been marked $5 off in September. That's only $1.17 per pattern.
---
Like this post? Drop your email in the box below to get new post notifications via email.