Moda Blockheads 3: Free Block of the Week (Block 37)
I live in a fixer upper. I will never forget that first month and all the sweat it took to rip out carpet, linoelum, baseboards, old wallpaper, etc. Of course, all the work was worth it, and I ended up with a beautiful, blank canvas. Over the last couple years, I've been adding to it little by little and love the home it's become.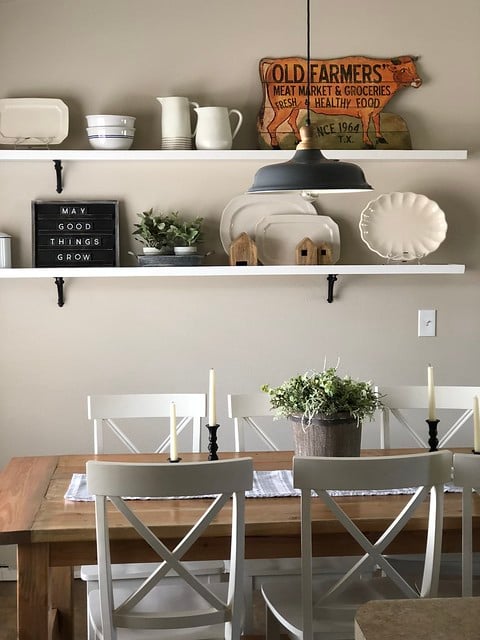 Block 37 "Fixer Upper"
I decided to create a little quilt block as homage to those early fixer upper days. I started with a simple square and kept building upon it to look like a charming little tile square. Here it is–just as satisfying as a real home project (but much less time and mess). This is block no. 37 for Moda Blockhead 3: Free Block of the Week Quilt Along.
Block Details:
Block Size: I made the 6″ finished size
Fabric: My Bloomington bias stripe print + the aqua floral from the Lollipop Garden fabric collection
Quilt Layout: see my final layout for my Moda Blockheads 3 sampler blocks
The Patterns: Get a complete archive of the Moda Blockheads 3 block patterns in my original post here.
---
Like this post? Drop your email in the box below to get new post notifications via email.