Moda Blockheads 2: Block 7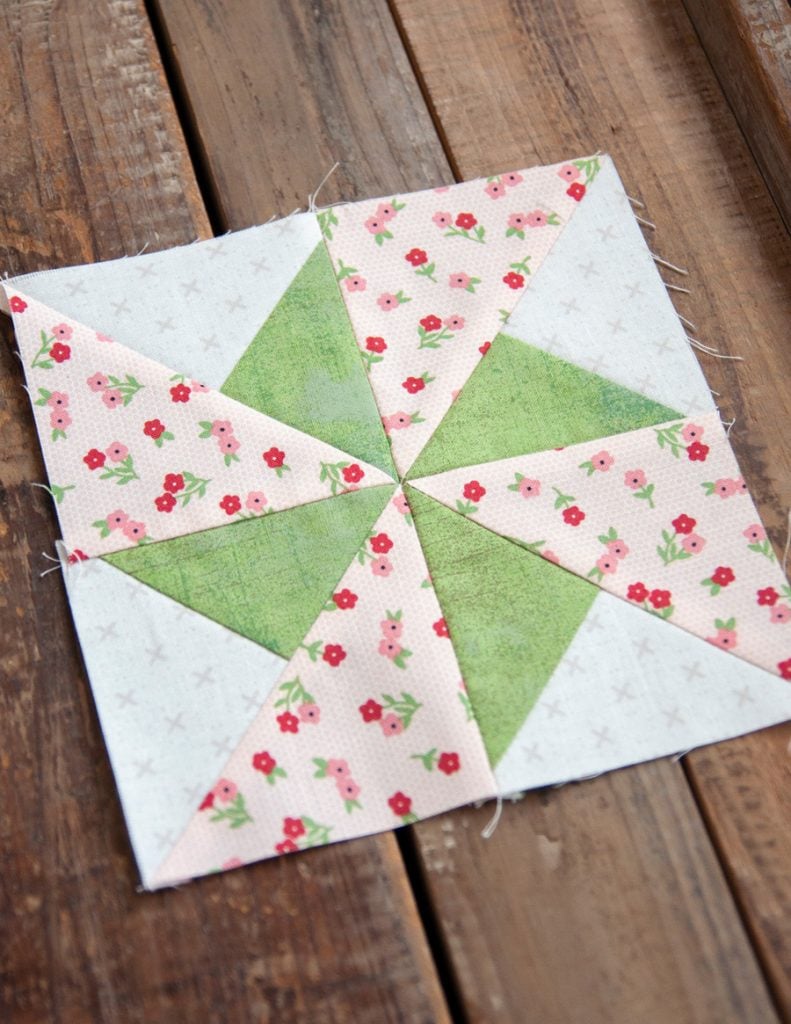 Good morning, Moda Blockheads! Block no. 7 "Spin Cycle" by Stacy Iest Hsu for Moda Blockheads. My fabric is Sugar Pie, Nest background, and Grunge by BasicGrey for Moda Fabrics. Grab the free instructions on her blog here.
As always, you can access the Basic Instructions and an archive of all the blocks released so far by visiting my original Moda Blockheads post here and scrolling to the bottom. Happy quilting!