Special Delivery
This afternoon, the UPS man dropped off a very happy package.
I'm sort of freaking out over here.
Now I don't mean to be a tease, but I cannot show you the contents of this box.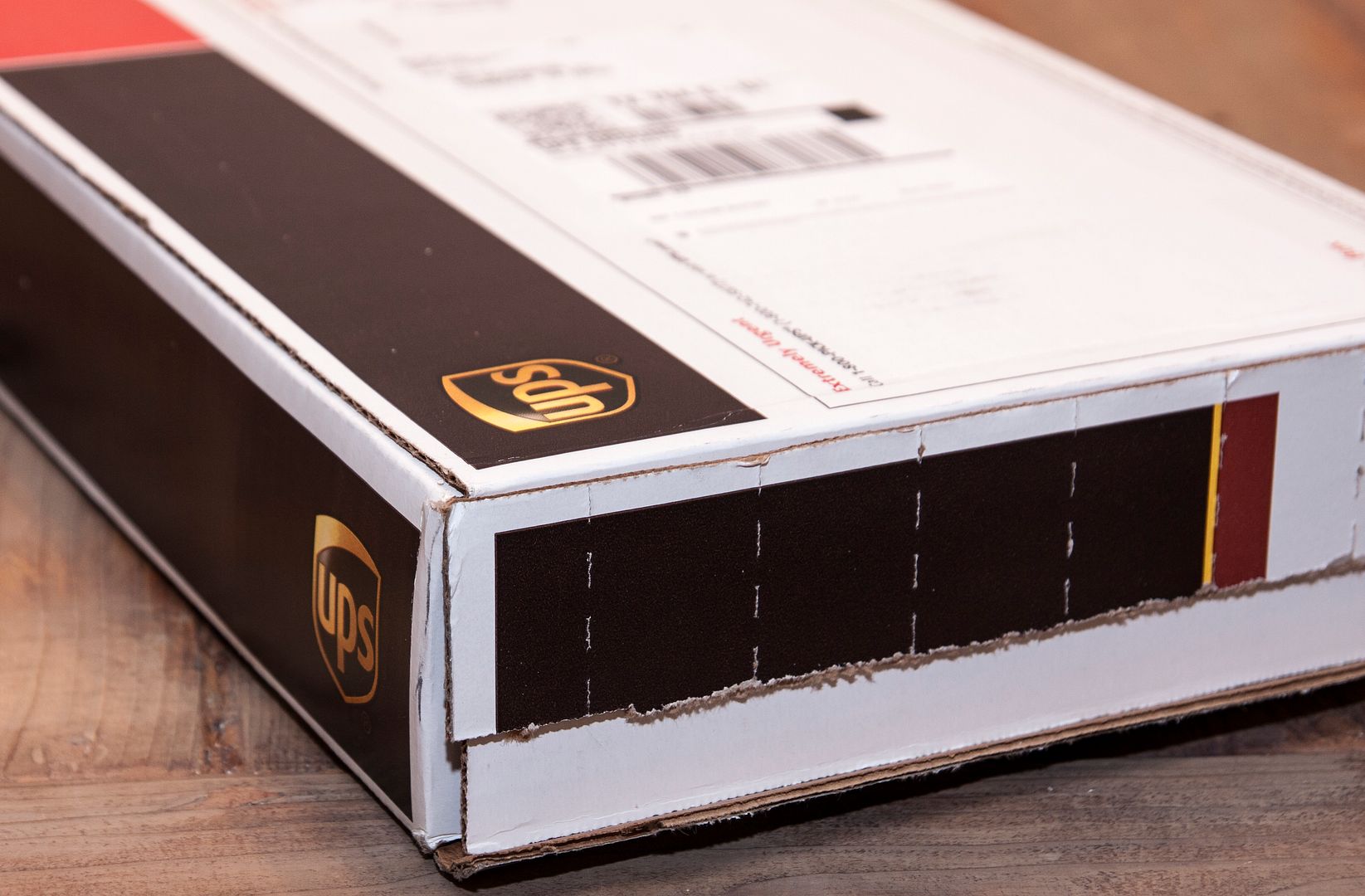 Okay so that's not entirely true. I can show you this: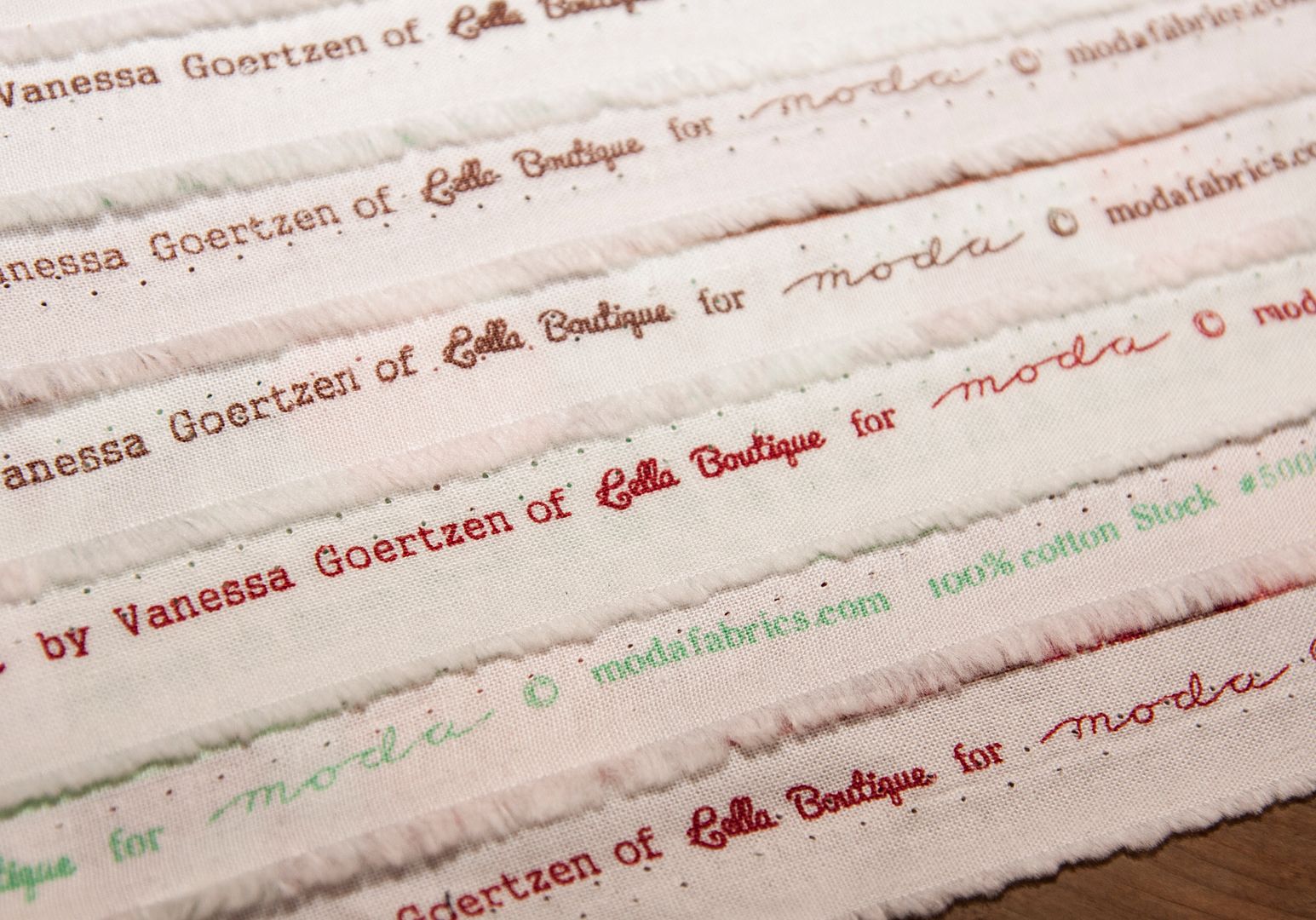 !!!!!!!!!!
That's my name on a fabric selvage. Wait that's my name AND Moda's name on a fabric selvage. CRAZY TOWN!!!! If you've been following my blog for any amount of time, it is obvious that I am a bit partial to the beautiful fabrics Moda. To say that my dreams have come true would be understatement of the year.
I wish I could show you more, but you'll just have to wait a little while longer.
If you need me, I'll be on cloud nine.