Beep! Beep! Boy Quilt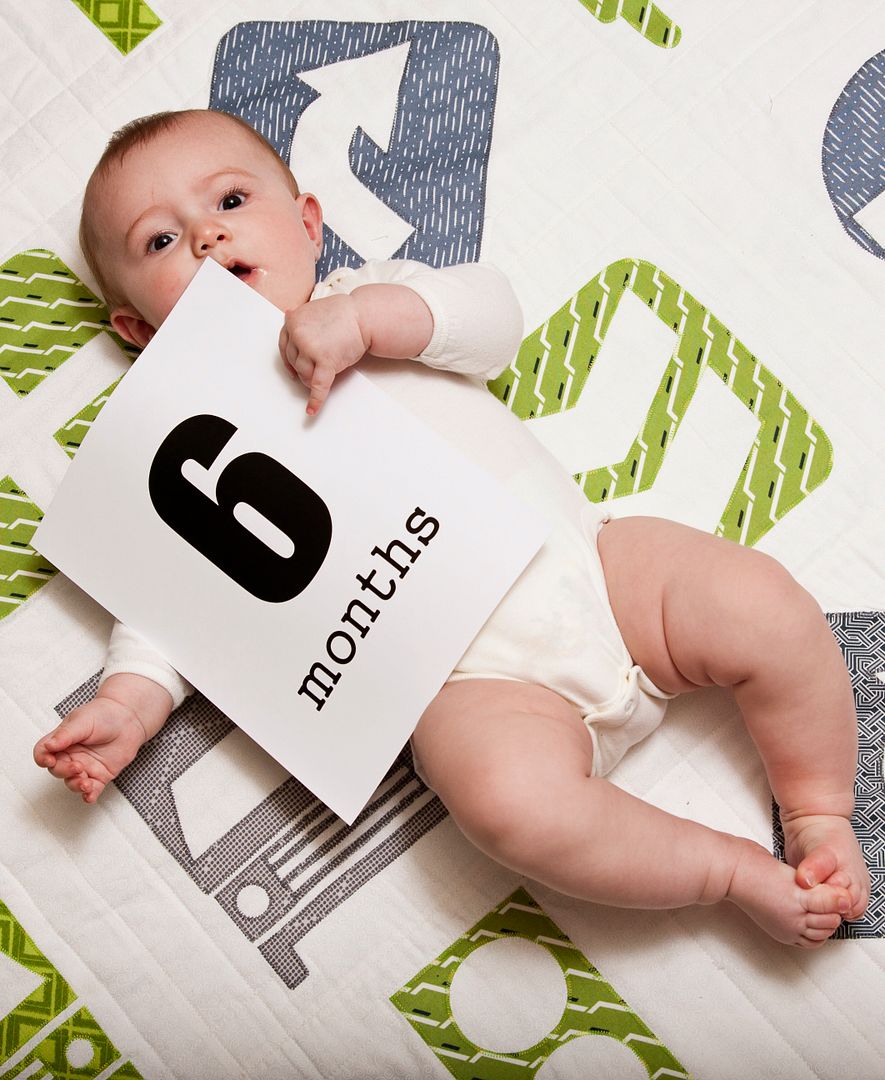 Yup. They grow like weeds.
I was very thrilled to get this quilt in the mail from my mom. She taught a class using my Beep! Beep! quilt pattern (no longer in print, sorry) using Dear Stella's Ikebana fabric collection. I love this quilt so much!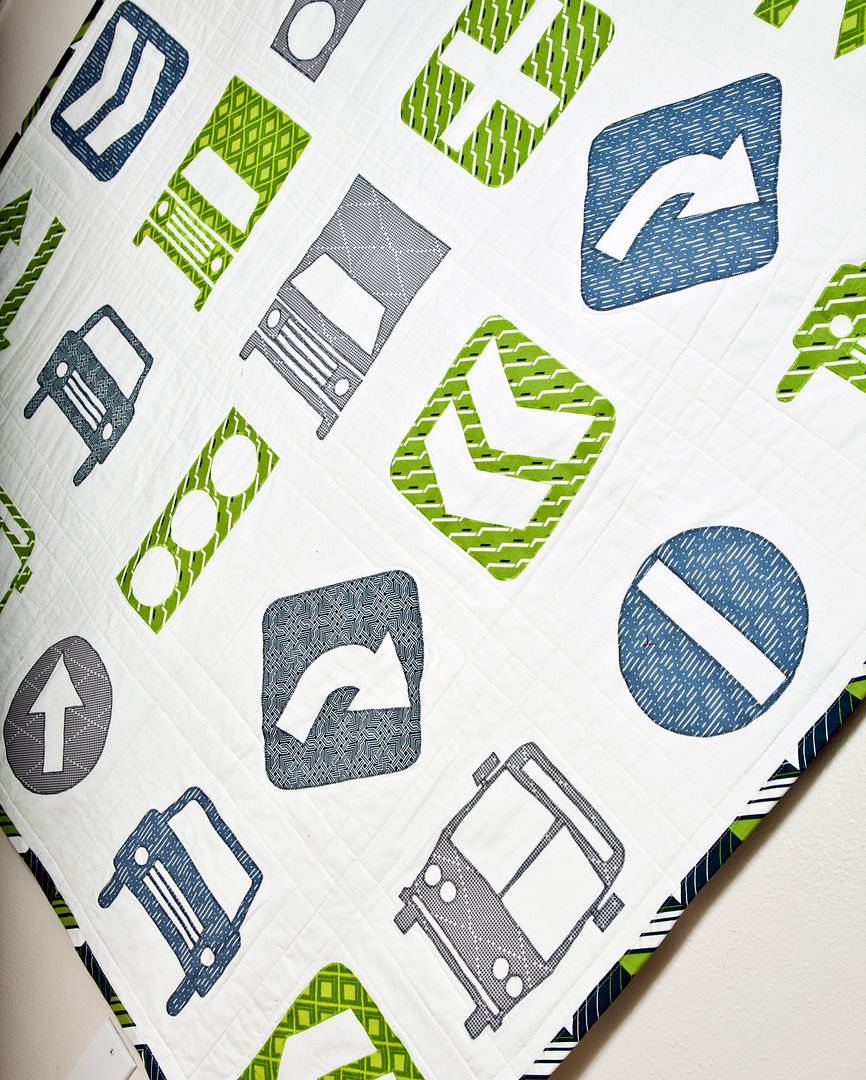 This quilt uses a raw edge applique method. Essentially, you trace the (mirror) images of the shapes onto the paper side of fusible web. You fuse the web to the wrong side of fabric, and cut out the shapes. You iron them in the center of each square and stitch along the perimeter of the shapes. I've toyed with the idea of re-releasing this pattern as a PDF. Would anyone be interested in that?