Flower Pot Fat Quarter Bundle Giveaway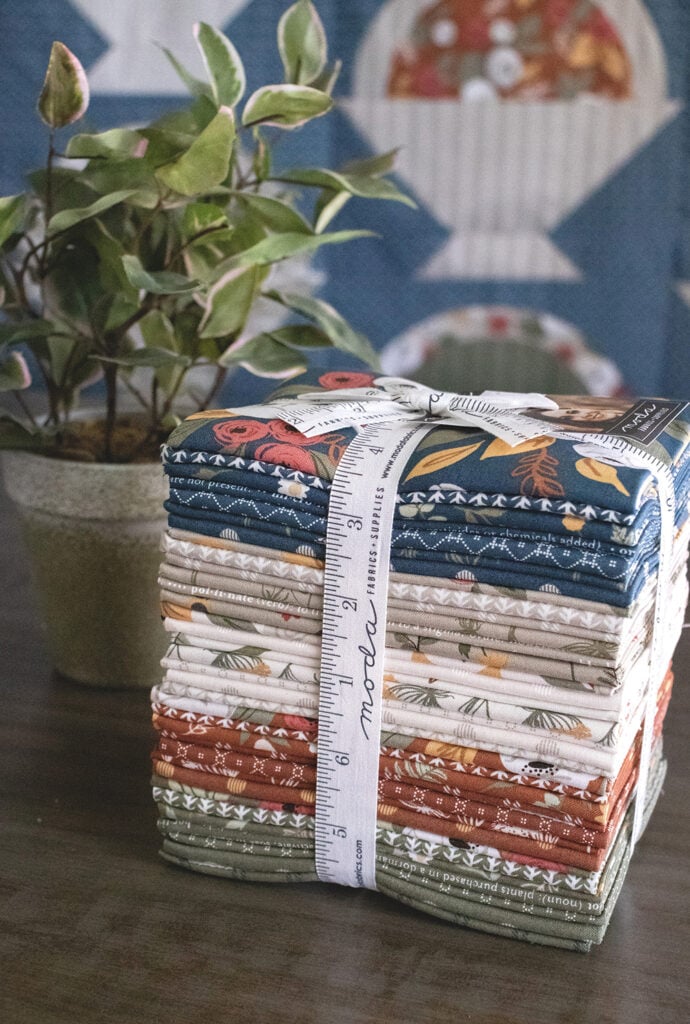 Mother Nature is a brilliant artist. Look at the way she dots a meadow with flowers, or summons Queen Anne's Lace along an old highway road. At her call, sunflowers turn their glorious heads and follow the sun all day long. I have always admired the way a florist or gardener can harness the wild beauty of nature and transform it into a piece of heaven at home.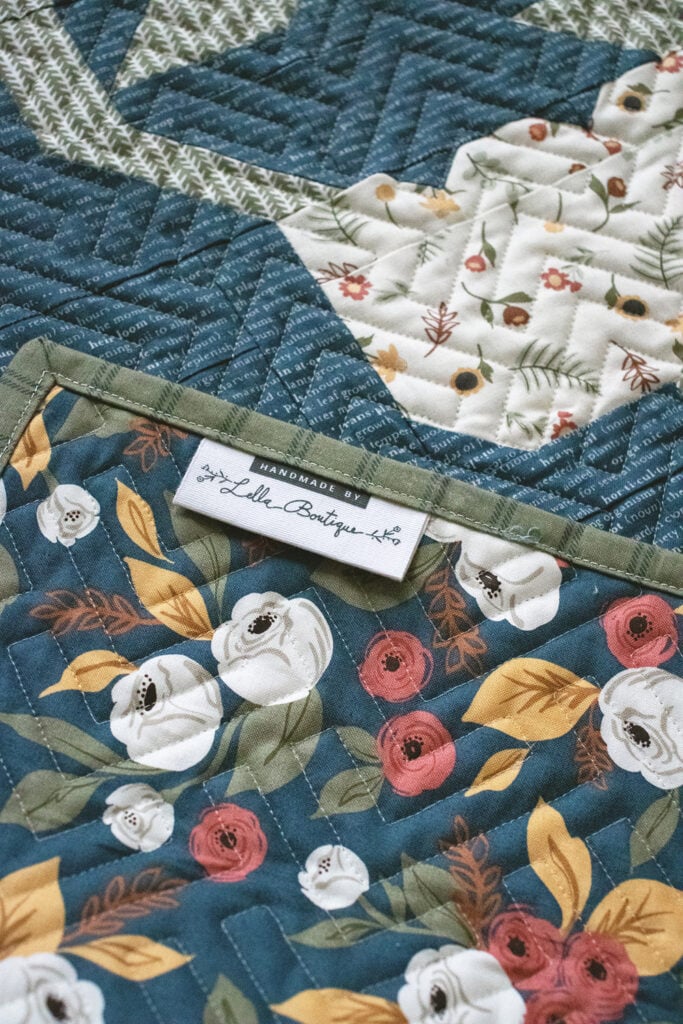 I don't have much of a green thumb, so I get to create beauty in different ways. My flower gardens are held together with layers of fabric, batting, and thread. I gather baskets of blooms using curved seams and a hot iron. Think of this collection as the seeds to plant in your own Flower Pot.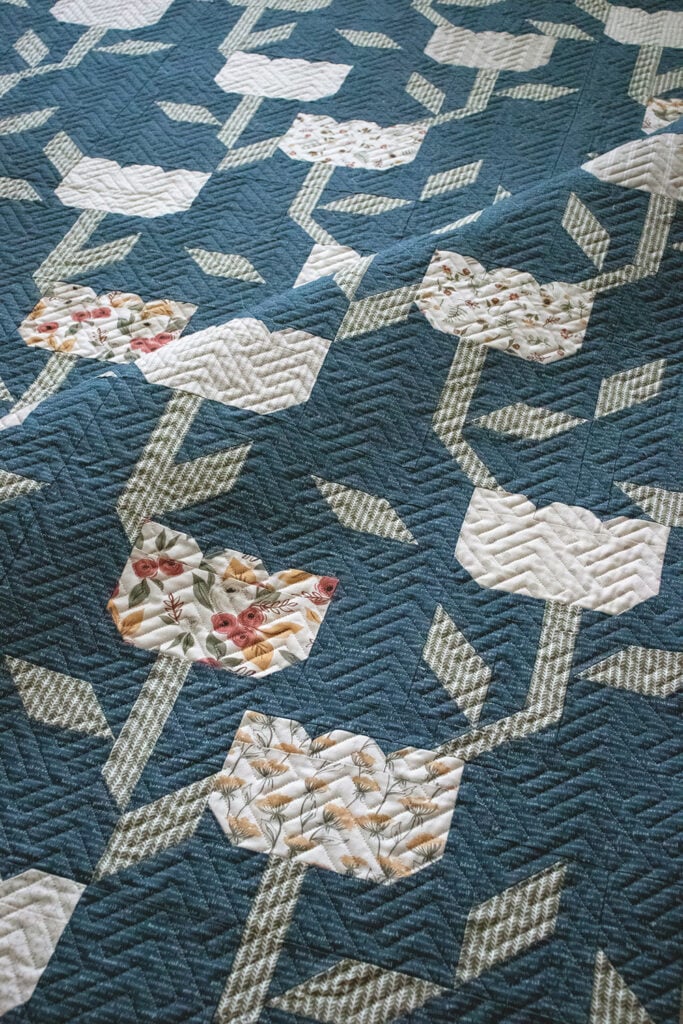 Precuts are already in shops, but now Flower Pot yardage is finally trickling in. Let's celebrate with a Flower Pot fat quarter bundle giveaway! I'm also throwing in 5 free quilt patterns to the winner.
---
*** UPDATE – GIVEAWAY CLOSED *** Congratulations to Sharon Starr!
TO ENTER:
Subscribe to the Lella Boutique blog. If you haven't joined already, just drop your email address in the box below.
2. Visit the shop and let me know which patterns are your favorite. Which 5 would you pick if you won the prize?
---
Best of luck, friends! Winner of the prize will be announced on Tuesday 5.31.2022