English Pudding
Most Saturday mornings at my house begin with a hot bowl of English pudding for breakfast. My mom used to make this for me and my brothers and we always loved mixing in our favorite ingredients. My childhood favorite was frozen raspberries; they begin thawing immediately in the hot pudding and leave streaks of color as you stir them. I'm also a big fan of banana slices.
It takes ten to fifteen minutes to make, and you'll feel mighty fancy starting off your day by tempering something. Let's get started!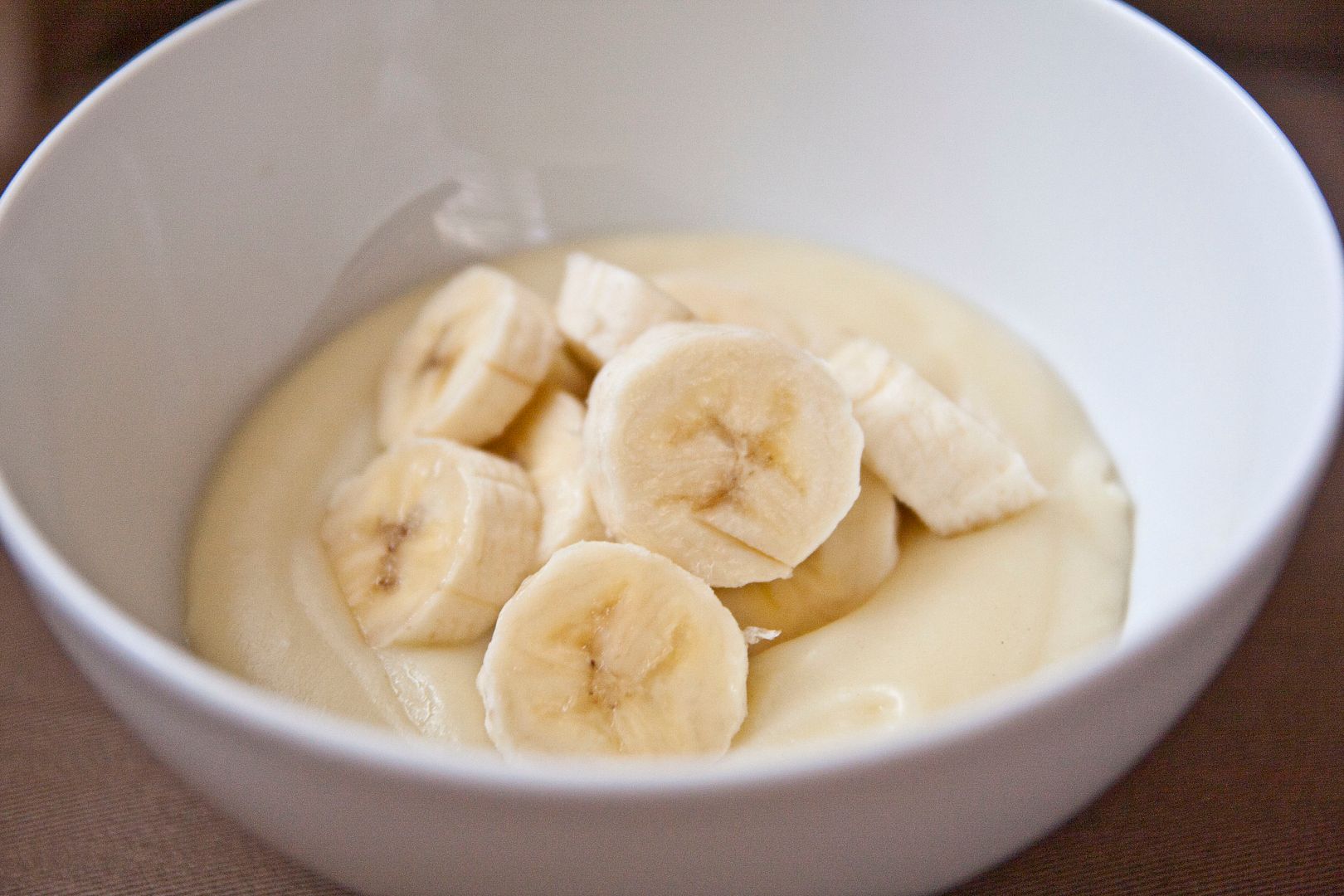 Ingredients (2 servings)
First, put the milk in a microwaveable bowl and heat for about 5 minutes. In the meantime, mix the eggs, flour, sugar, and salt together in a small bowl with a wire wisk.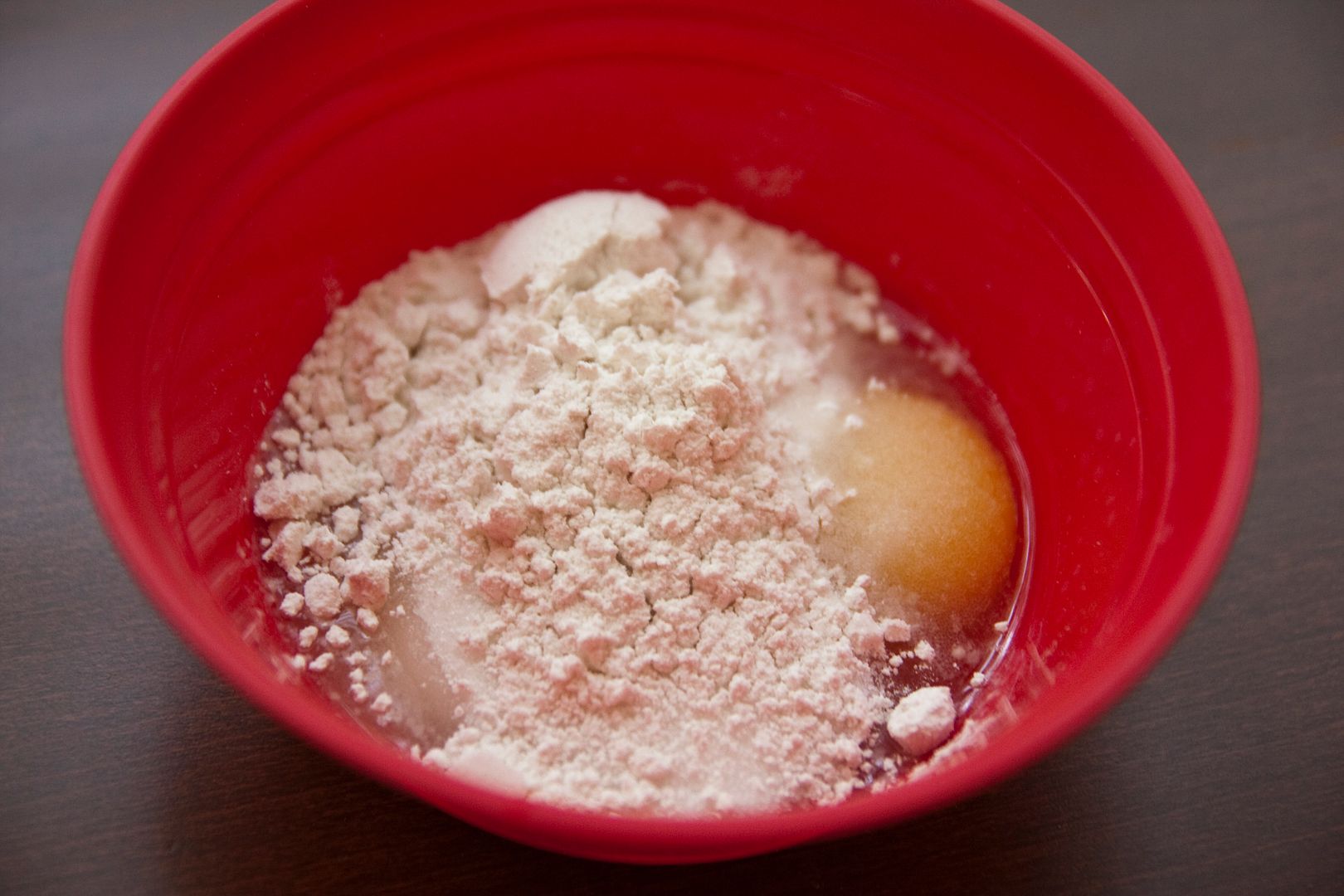 Now for the tempering! The goal is to combine the egg mixture and hot milk without making scrambled eggs. Begin by pouring a little of the hot milk into the egg mixture while simultaneously stirring. Add a little more milk–I probably end up adding 1/2 cup of hot milk to the egg mixture in total.
Now that the egg mixture has been "warmed up" a little, you can go ahead and incorporate it into the big milk bowl. Just make sure you are stirring the milk as you pour the egg mixture in.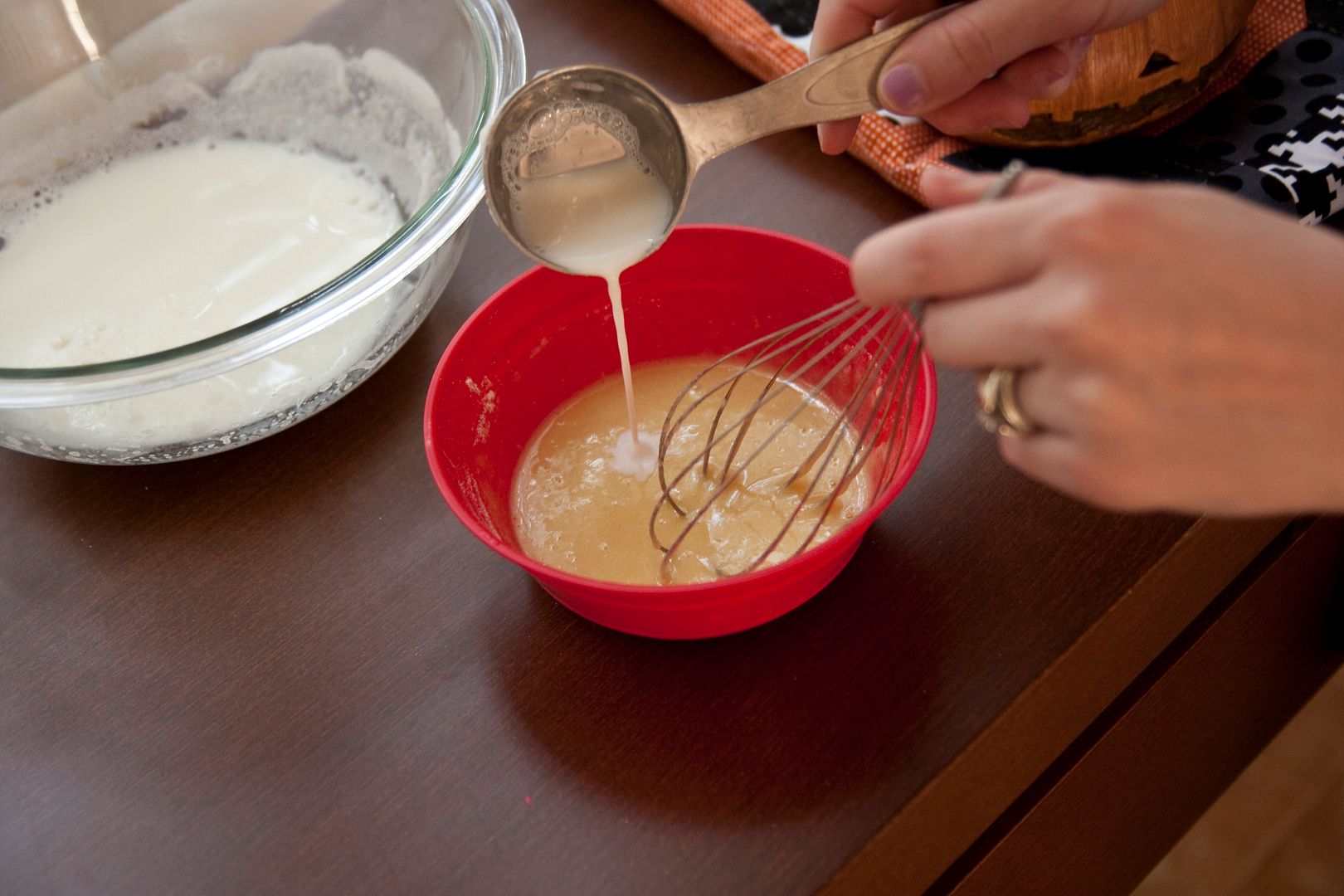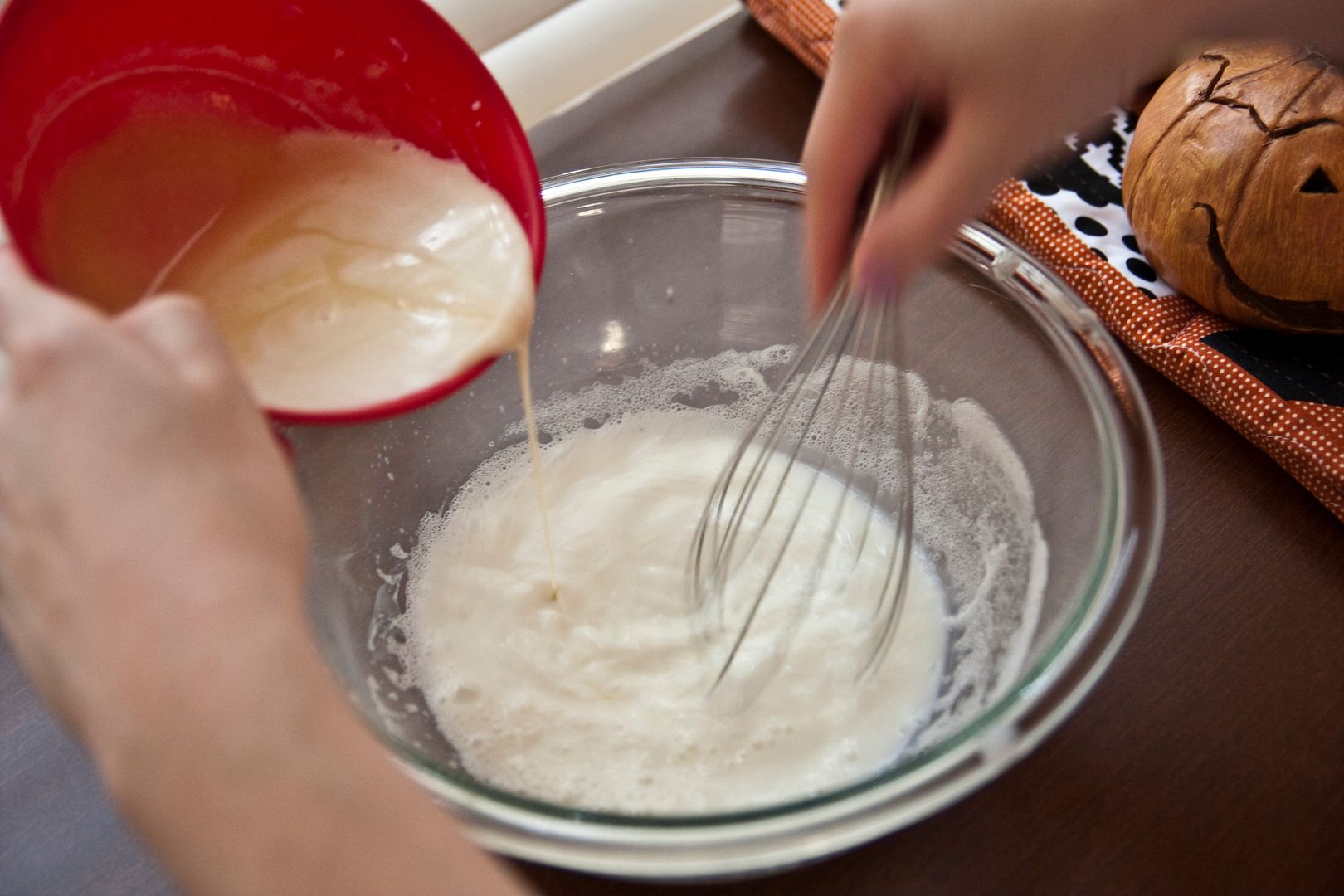 Put the big bowl back in the microwave and cook in 30 second intervals, stirring the pudding in between intervals. Make sure to scrape the sides of the bowl since that is usually where it starts to thicken first.
Once the pudding is thickened, add the butter and vanilla extract and stir well.
Divide among bowls and serve with your toppings! Easy peasy!