Baby Girl Texture Book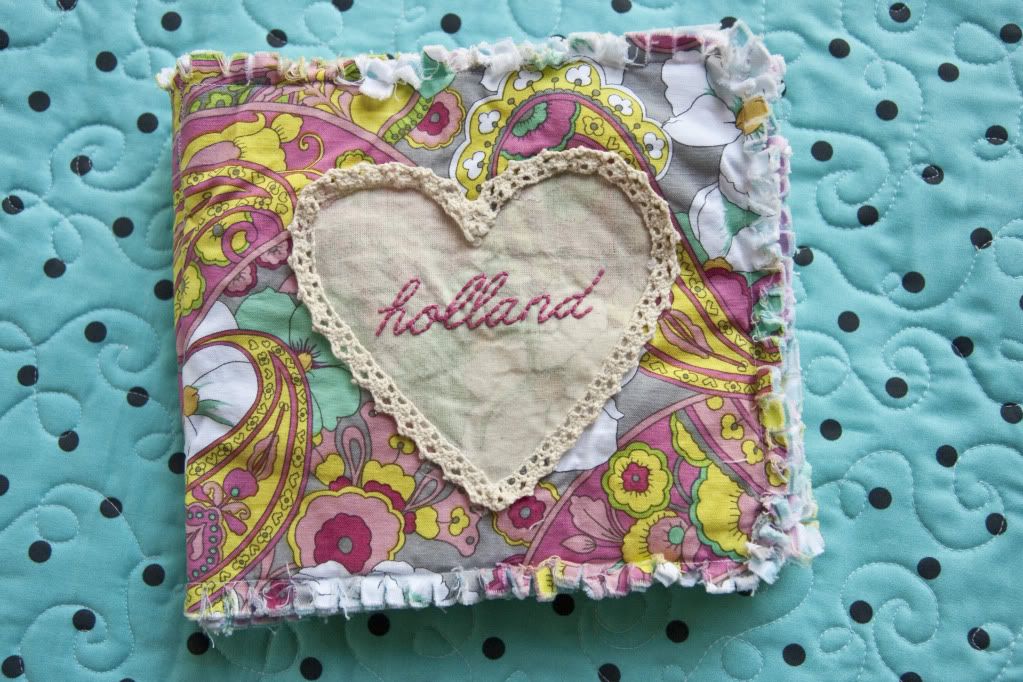 Oh my heck. I love how this baby girl texture book turned out.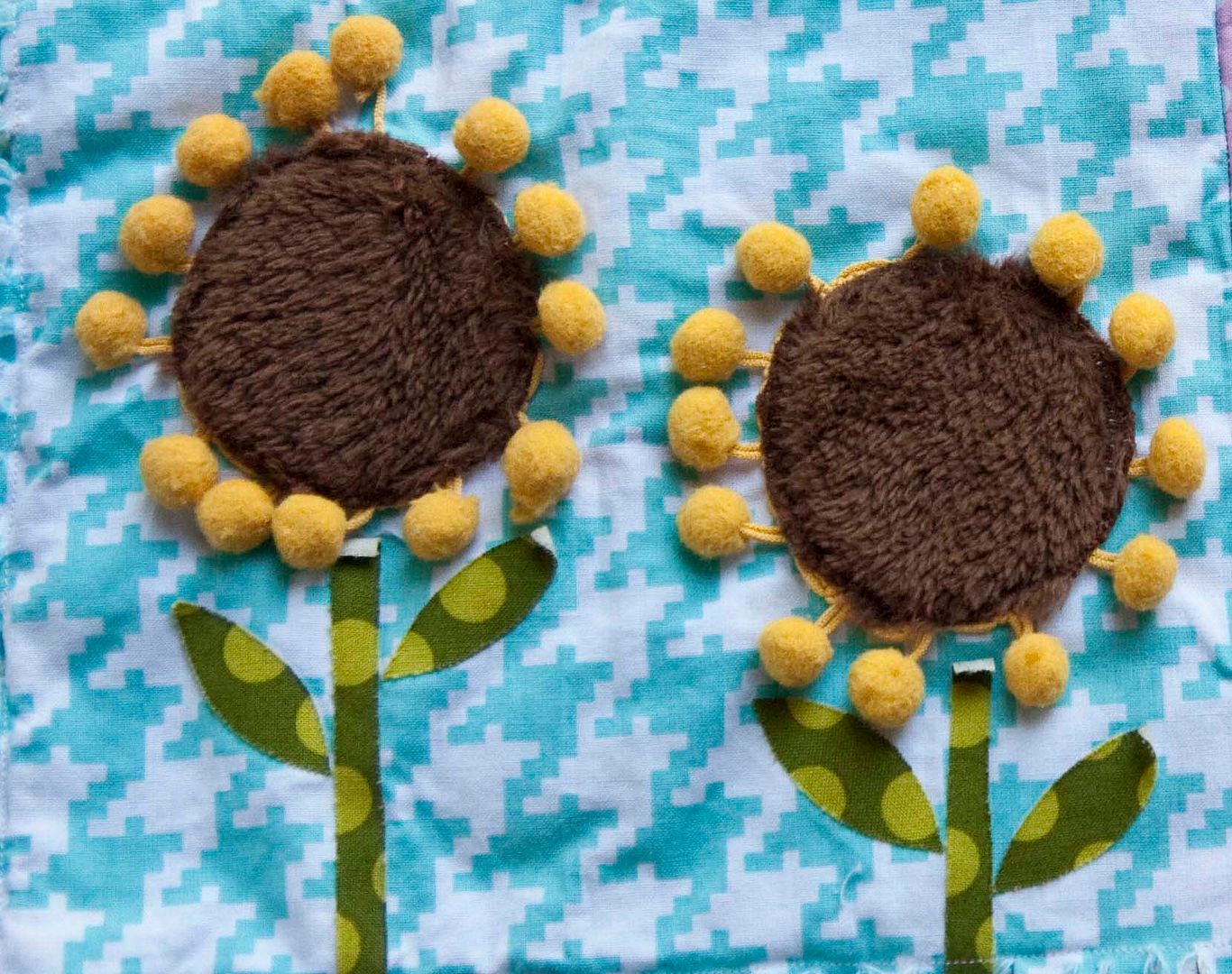 I can't decide which shape is my favorite. Maybe the sunflowers?
To make this adorable baby girl texture book, you're going to follow the baby boy texture book tutorial found here, but you'll summon up scraps that are a little more girl-y in nature.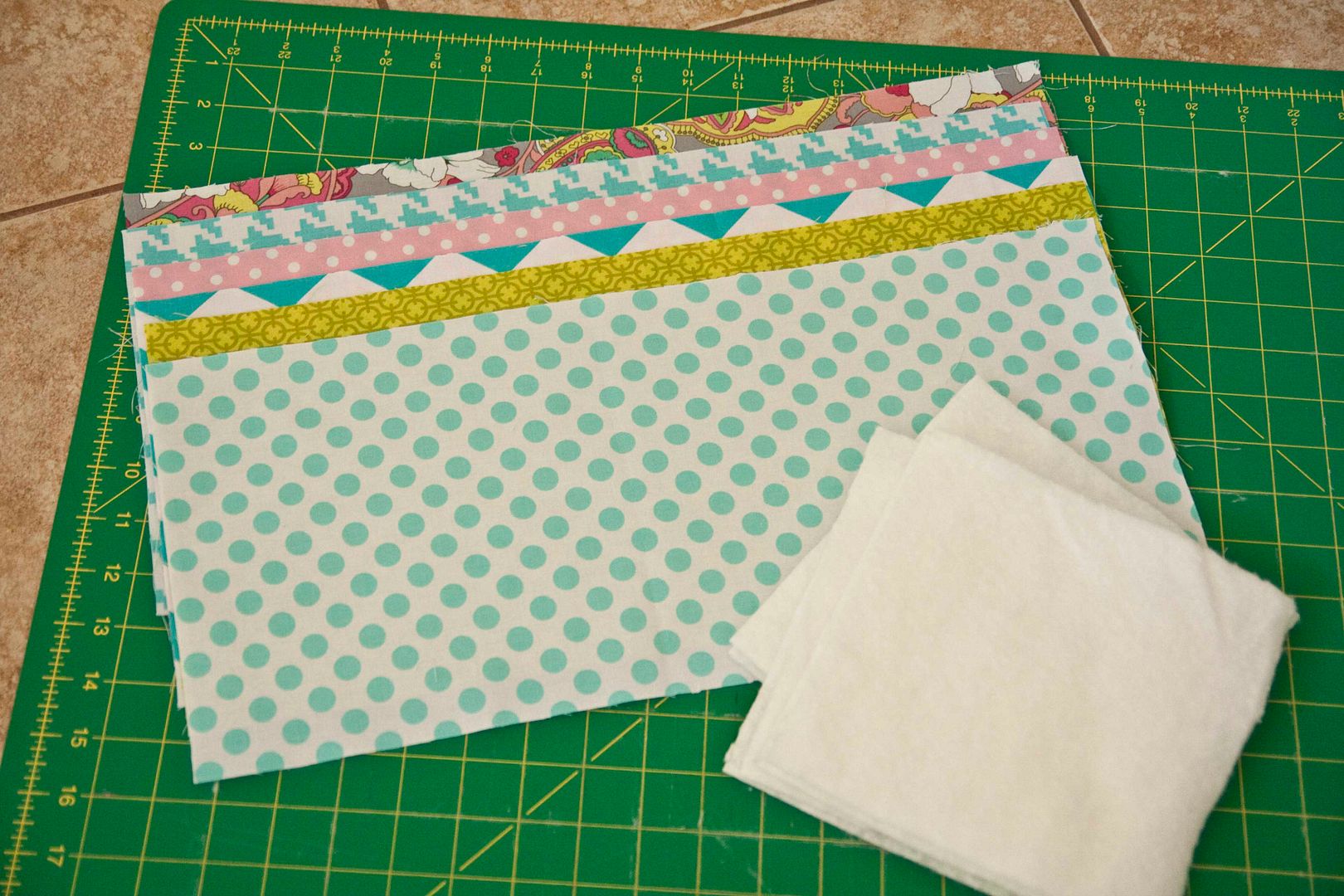 (You'll also gather more girlish embellishments and textures. Truth be told, I get most of my inspiration from my materials–see what you can come up with!)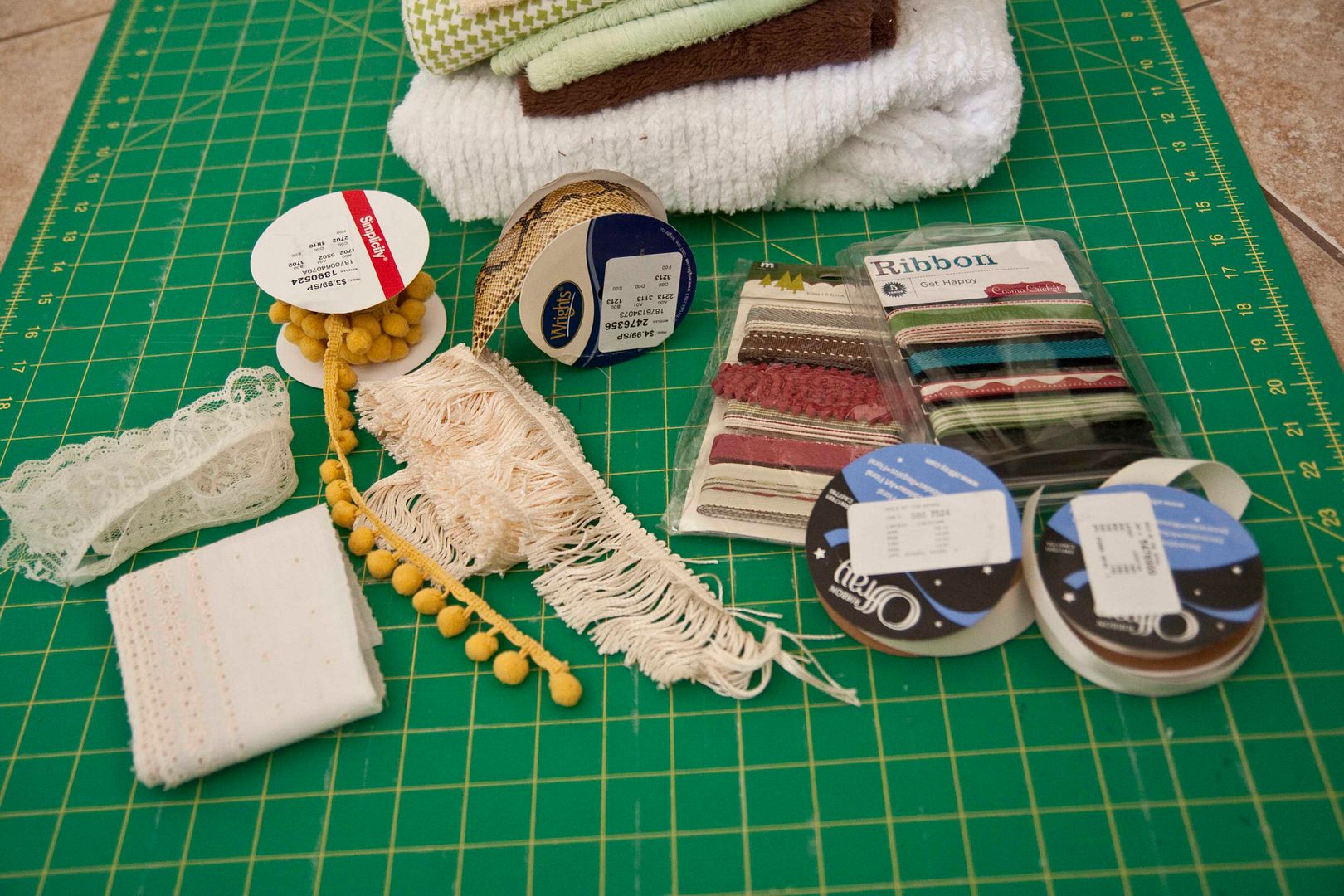 And just like the boy book tutorial, you'll want to make an overall sketch to decide what you want to fill your book's pages using your embellishments and textures. A sketch will help keep you organized as well as page markers! Here's what I came up with: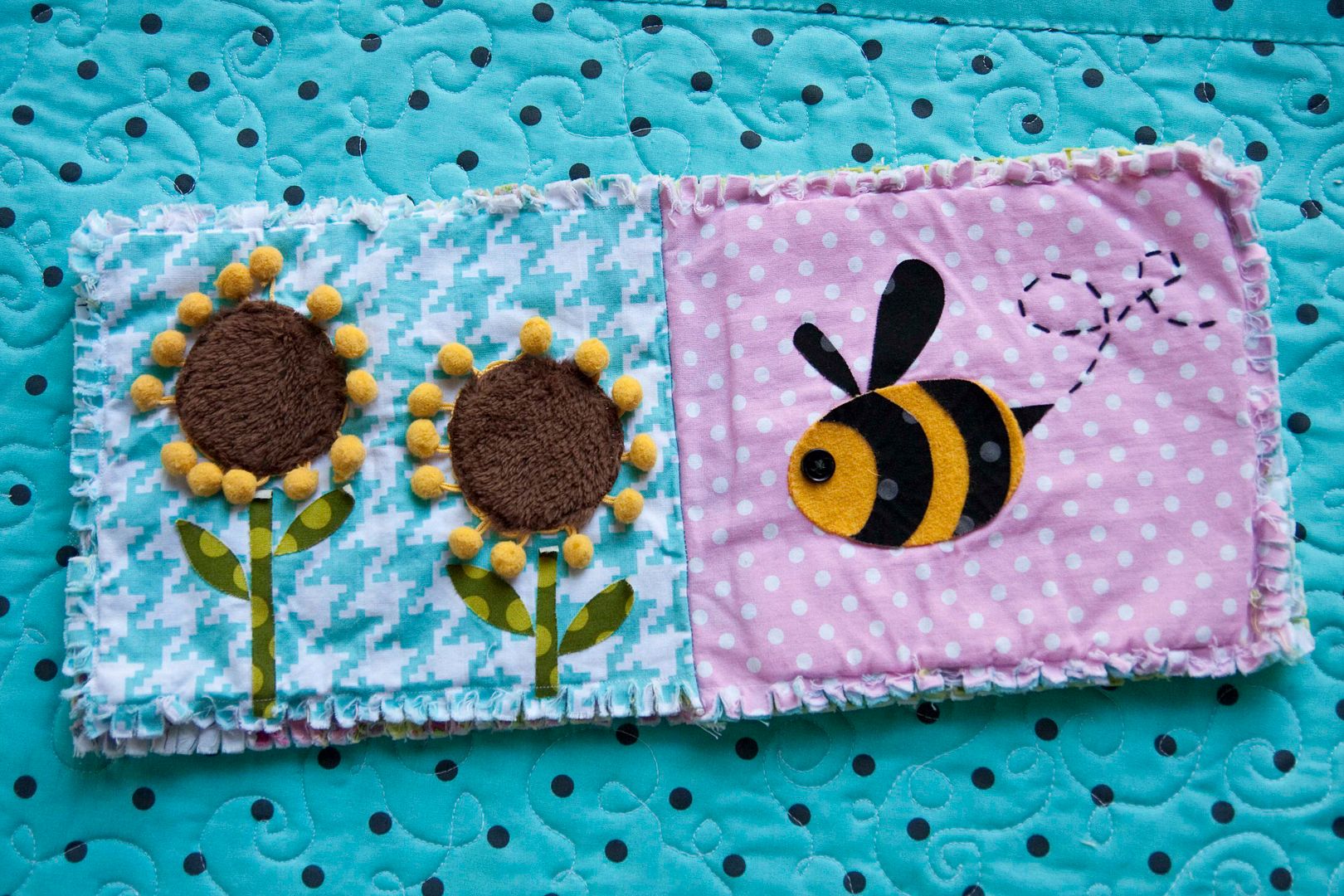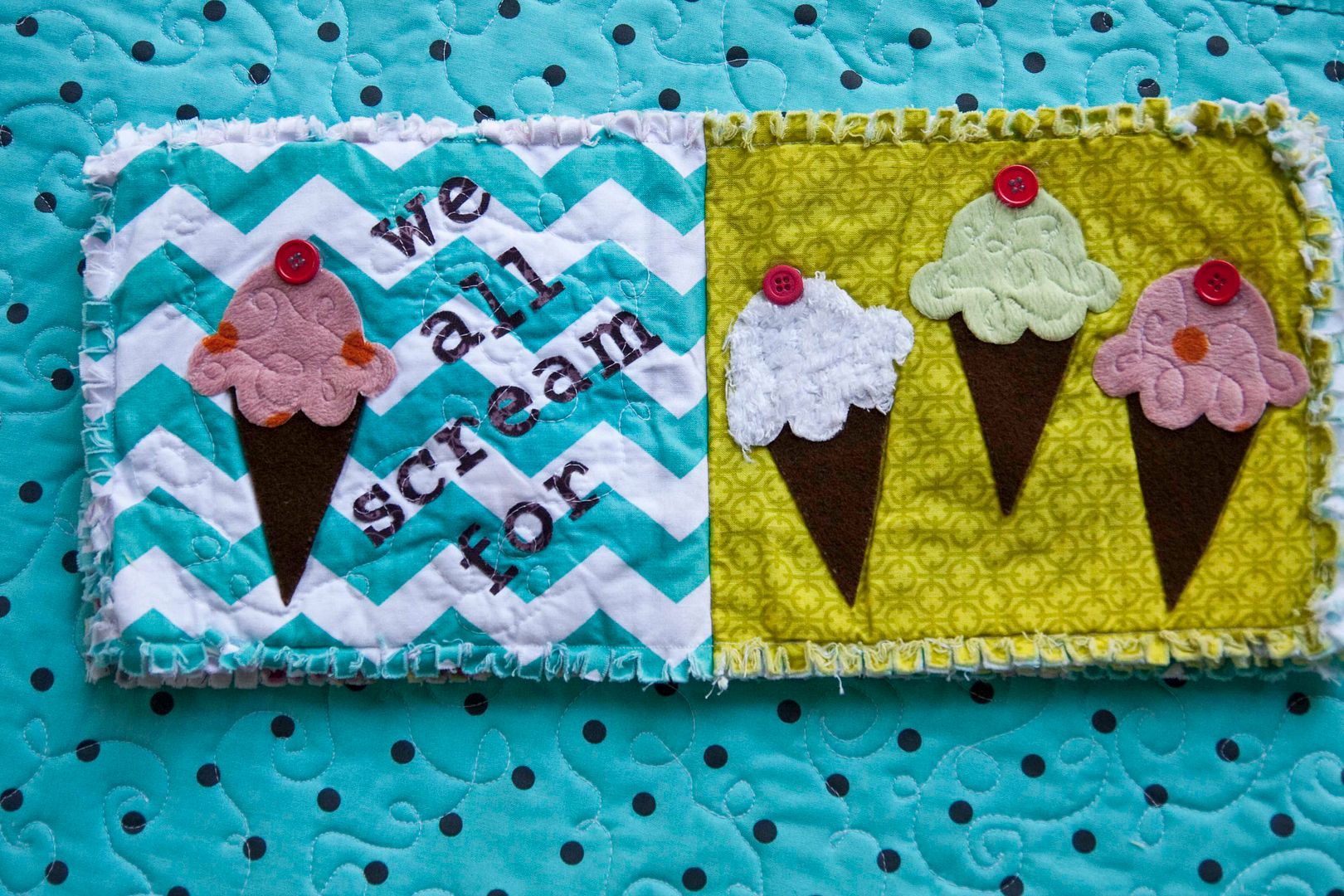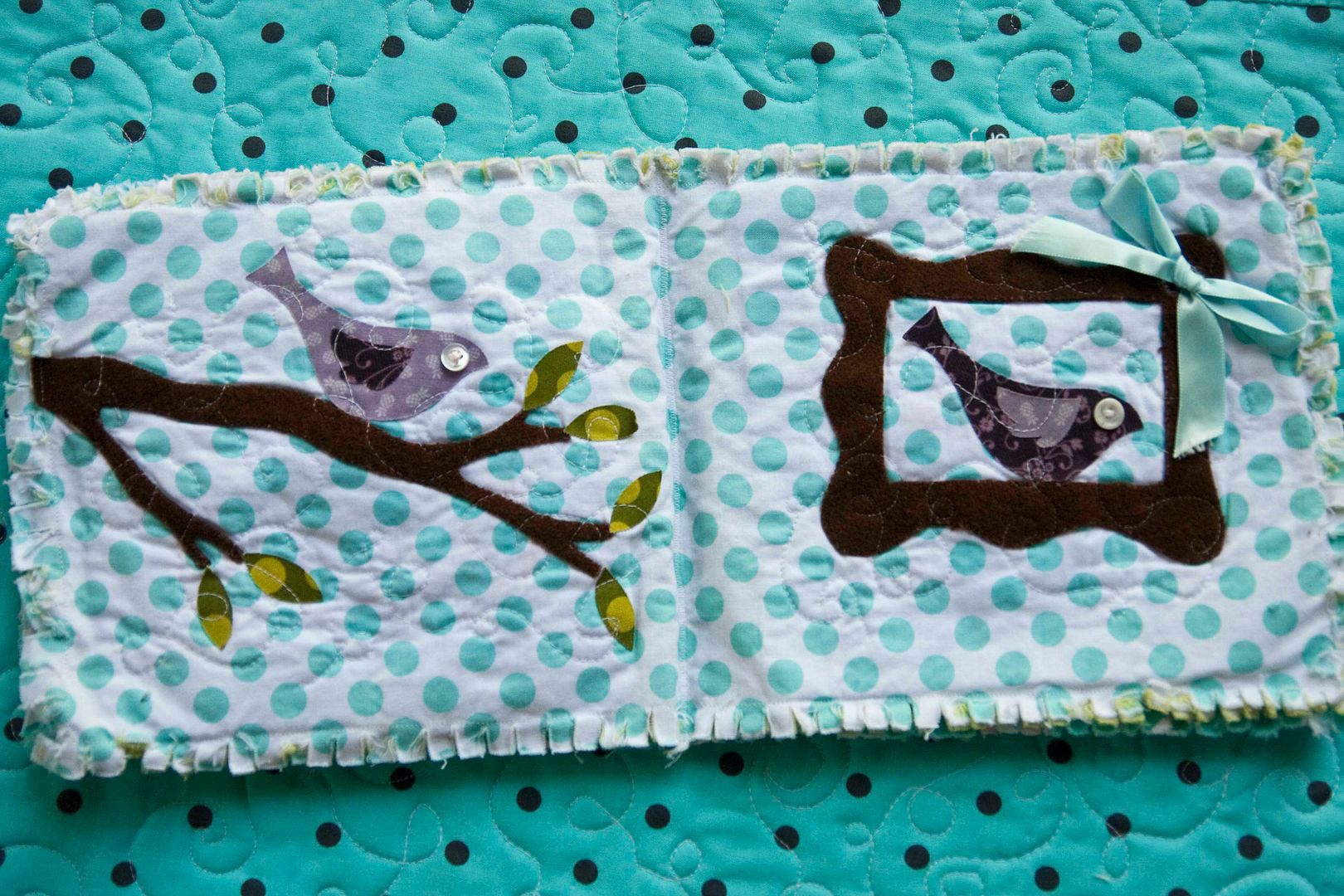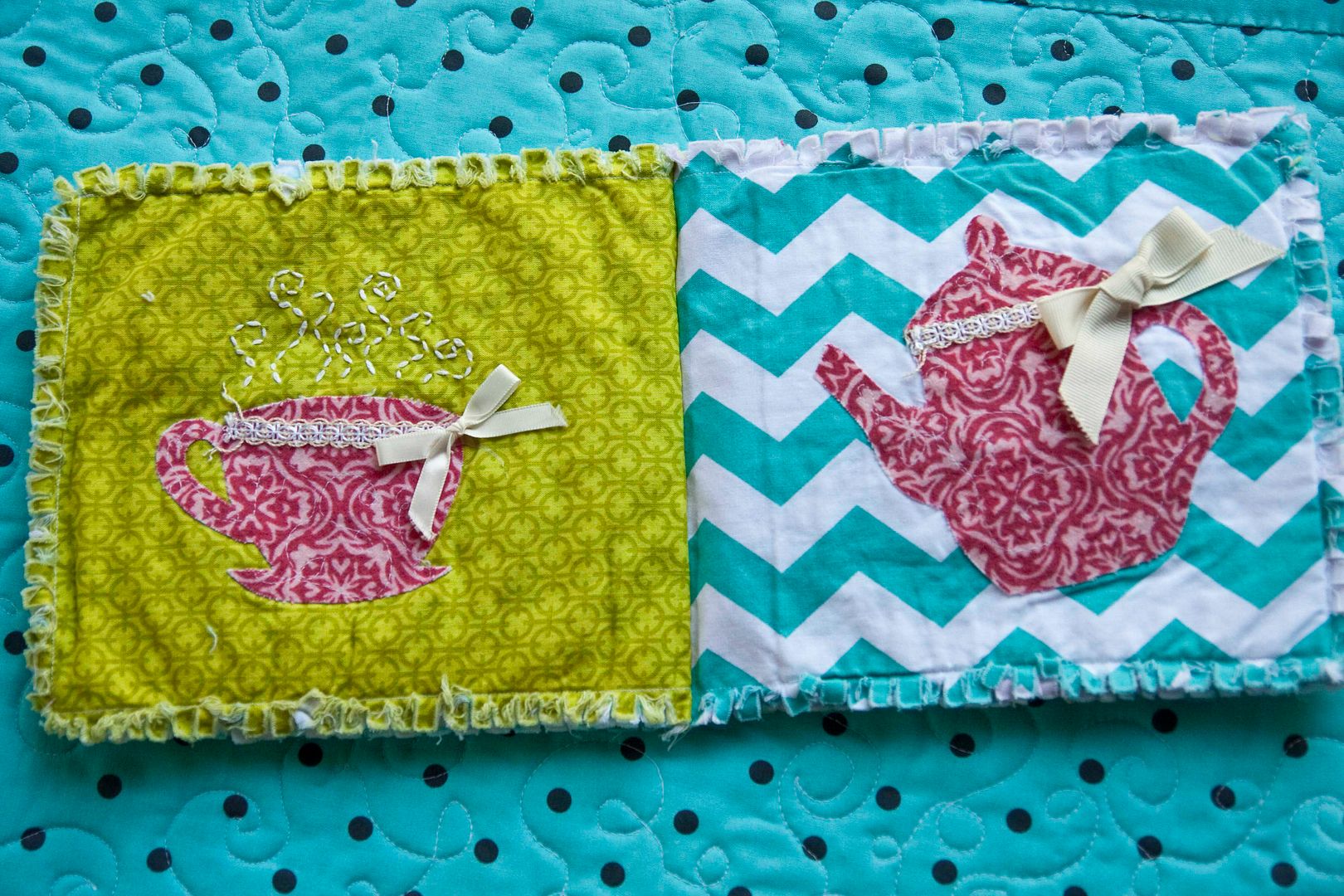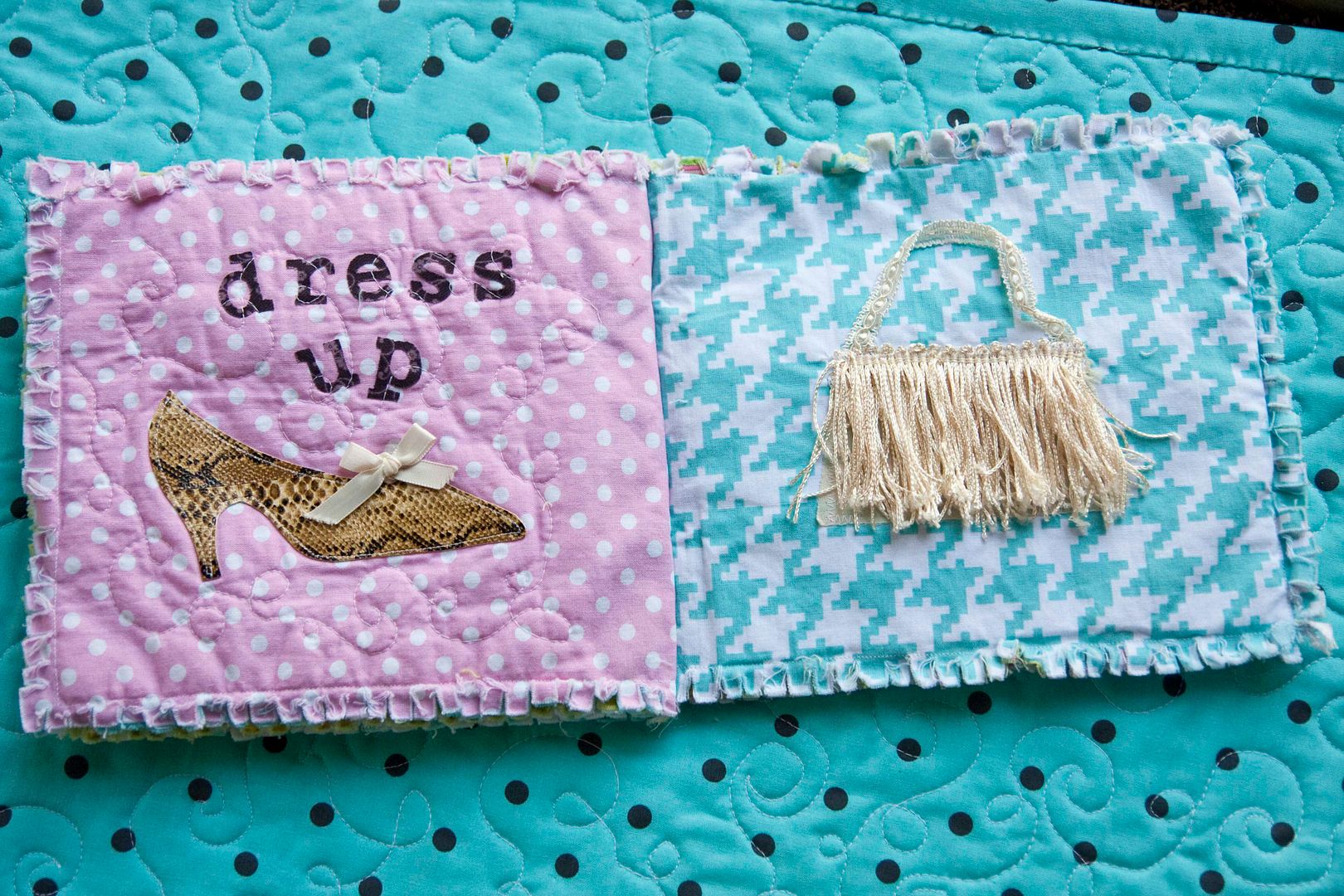 The baby girl shape template I created is available here.
Assembly of the book is the exact same as the baby boy book tutorial (here), so may I emphasize the importance of using the page markers and your overall sketch to keep everything organized.
And a special note about buttons: because of the choking hazard they pose to babies, I cannot recommend that you use them. There are a lot of other alternatives you can use like pom-poms, fabric circles, or stitching. I kind of realized this a little too late, but it's really not difficult to find a cute alternative. (Buttons are better-suited for stitcheries.)
And of course, washing it is an essential step to test how well you've stitched everything on and get that cute fraying of the edges.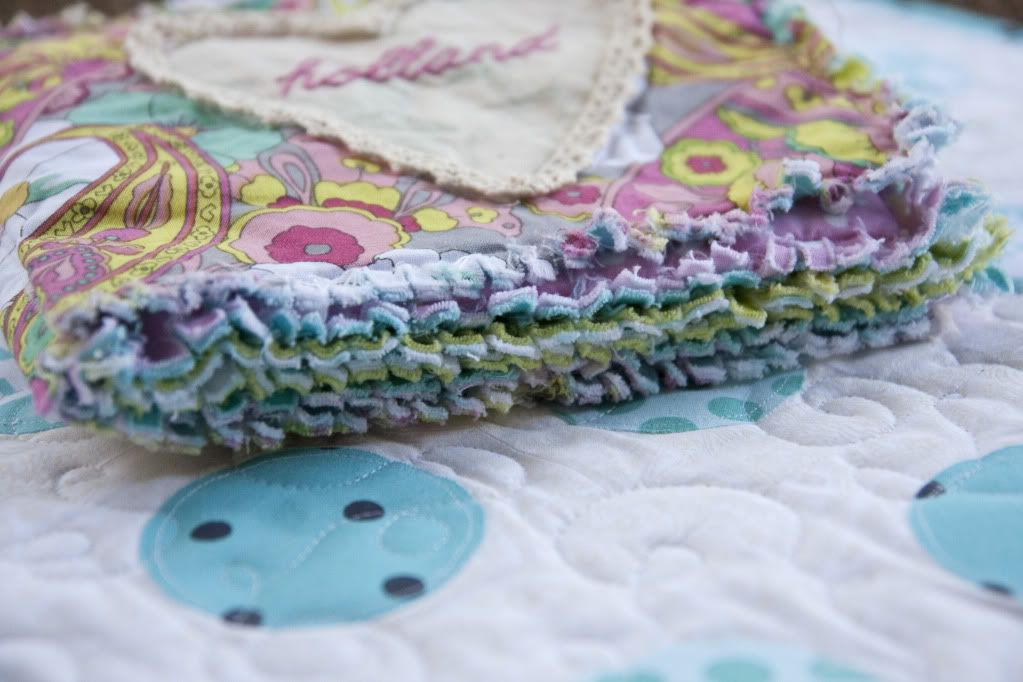 Did you make one? Don't forget to show it on flickr.