Jelly Filled Quilt Book: Get a Free Downloadable Quilt Pattern
My cousin Stephanie has a gift for planning beautiful parties. I have drooled over many a charcuterie board she has thrown together. There is an art to such a thing; a sense of order while making it appear effortless. This quilt is an ode to her and those who make magic for others. The placement of the blocks gives an illusion of overlapping stars—and is easier than it looks. In fact, the hardest part will be deciding how scrappy to go.
-excerpt from Jelly Filled – 18 Quilts from 2 1/2″ Strips (Smart Cookie quilt)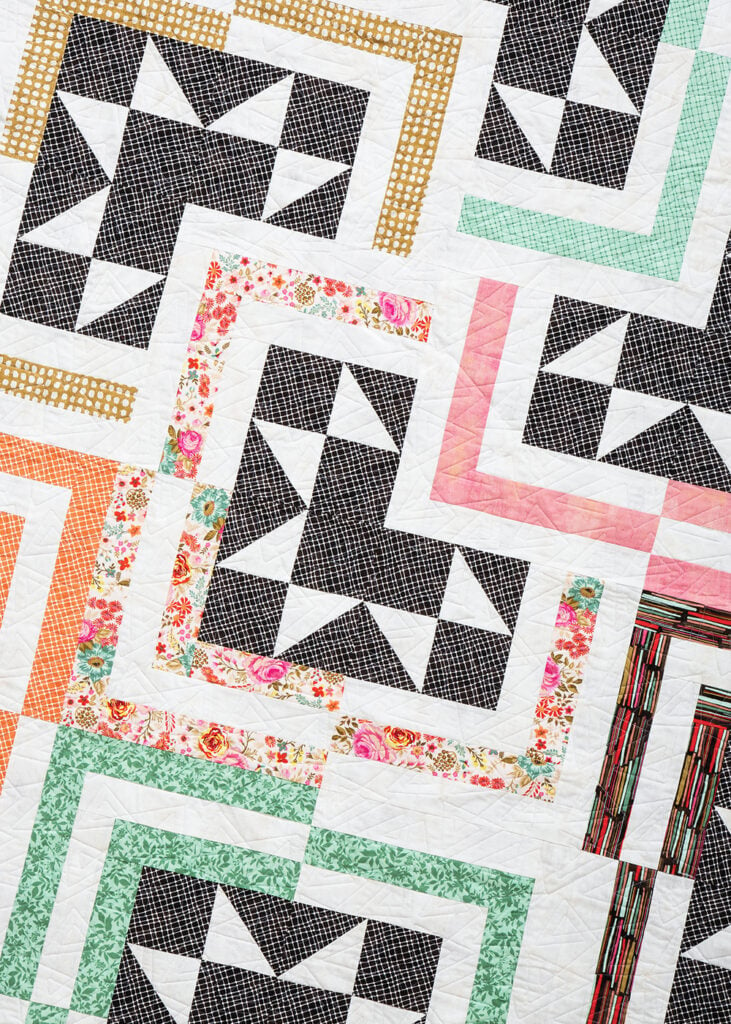 This is the Smart Cookie quilt, and today is your lucky day to get the pattern for free here. The pattern is from my book: Jelly Filled – 18 Quilts from 2 1/2″ Strips (Stash Books). With special permission from the publisher, Cut Out + Keep is posting the free pattern on their site. In fact, Cut Out + Keep has named Jelly Filled its Book of the Week – which means a book giveaway as well! (Giveaway runs until 3/8/2021 at 23:59 GMT.)
Visit Cut Out + Keep HERE for the giveaway.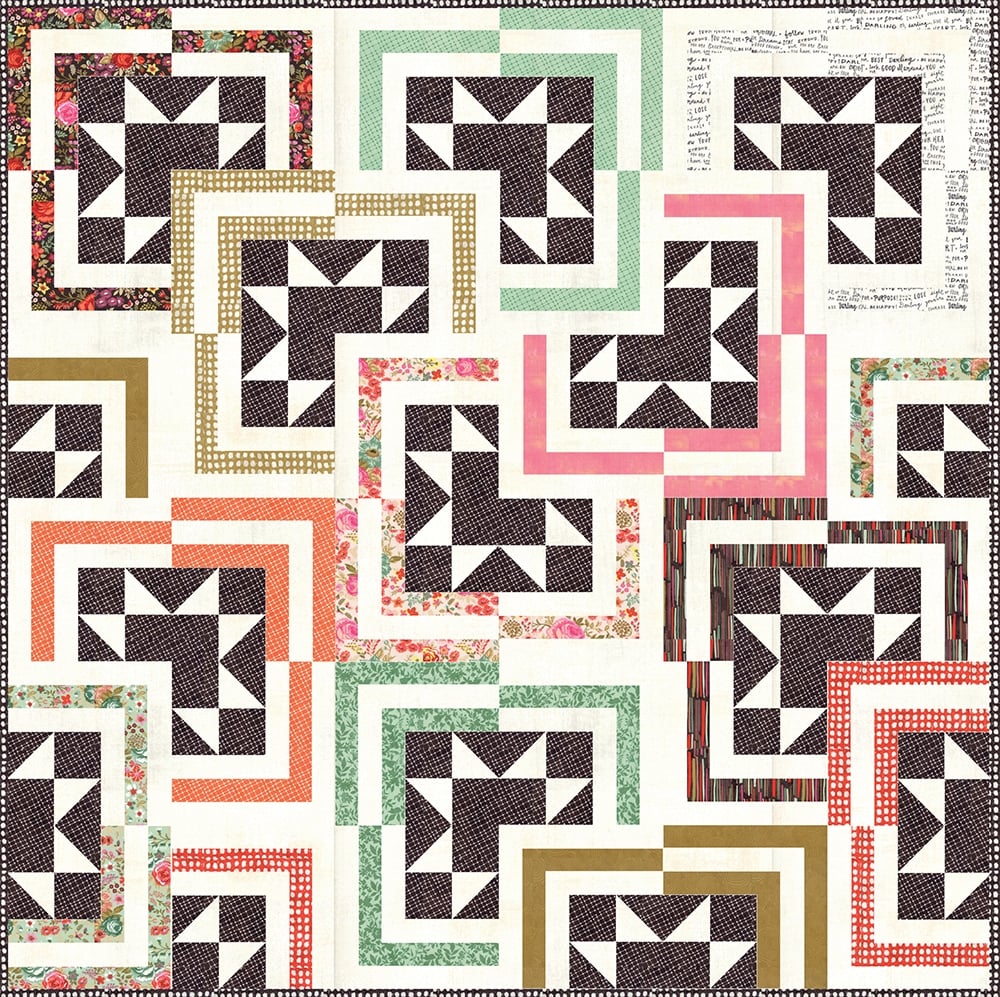 If you enjoy free PDF patterns like this one, you will definitely want to check out the free Chandelier PDF pattern found here.
---
Like this post? Drop your email in the box below to get new post notifications via email.