Moda Blockheads 2: Block 31
Good morning, fellow Blockheads!
Things have been pretty hectic lately with new fabric and new quilt patterns–I hope you'll check them out in previous posts!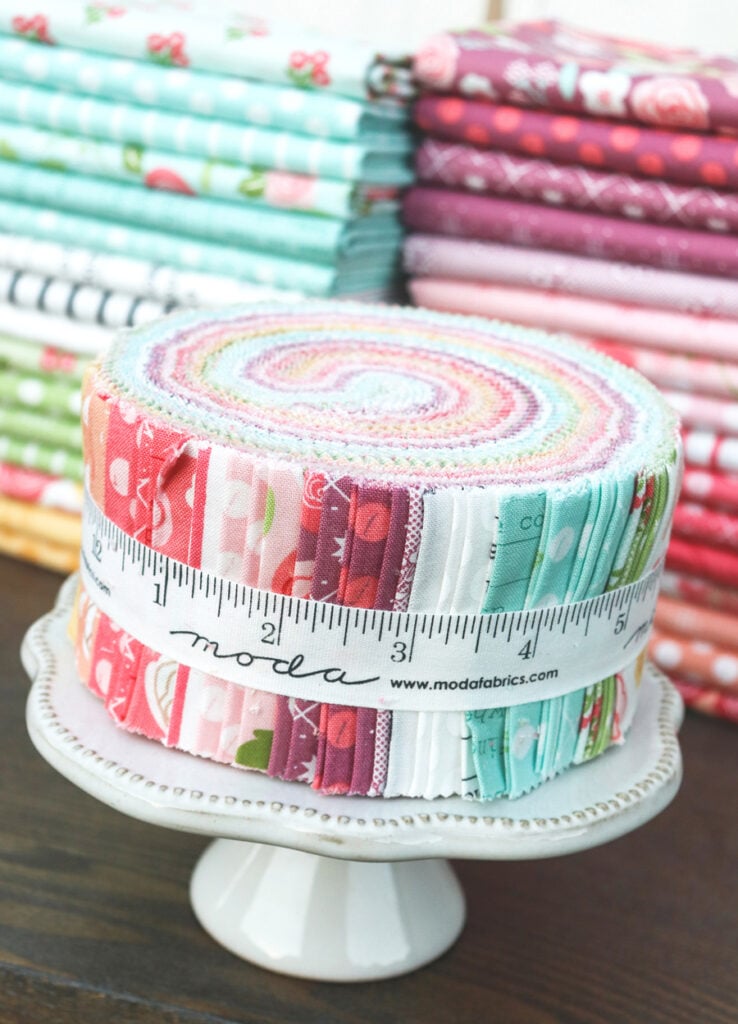 Today I have a new block for you called Interstellar. If you are new to curved piecing, this is a great way to get your feet wet. It's not as difficult as you think and is very forgiving. Here's my mockup for the block using my Garden Variety fabric–just arriving in shops!
You can download the free pattern here. Please note there is a correction–Square H should be 1 3/4" x 1 3/4". Thanks for stopping by!