New Quilts on the Block
New fabric = new patterns, and this time around it's all about a little collection called Nest. This collection gives me the good kind of blues.
First off, I'm offering 25% off all patterns in my shop in October using the promo code QUILTMARKET at checkout. I'll be out of town most of this week for its debut at International Quilt Market, so paper pattern orders will resume shipping Nov. 1.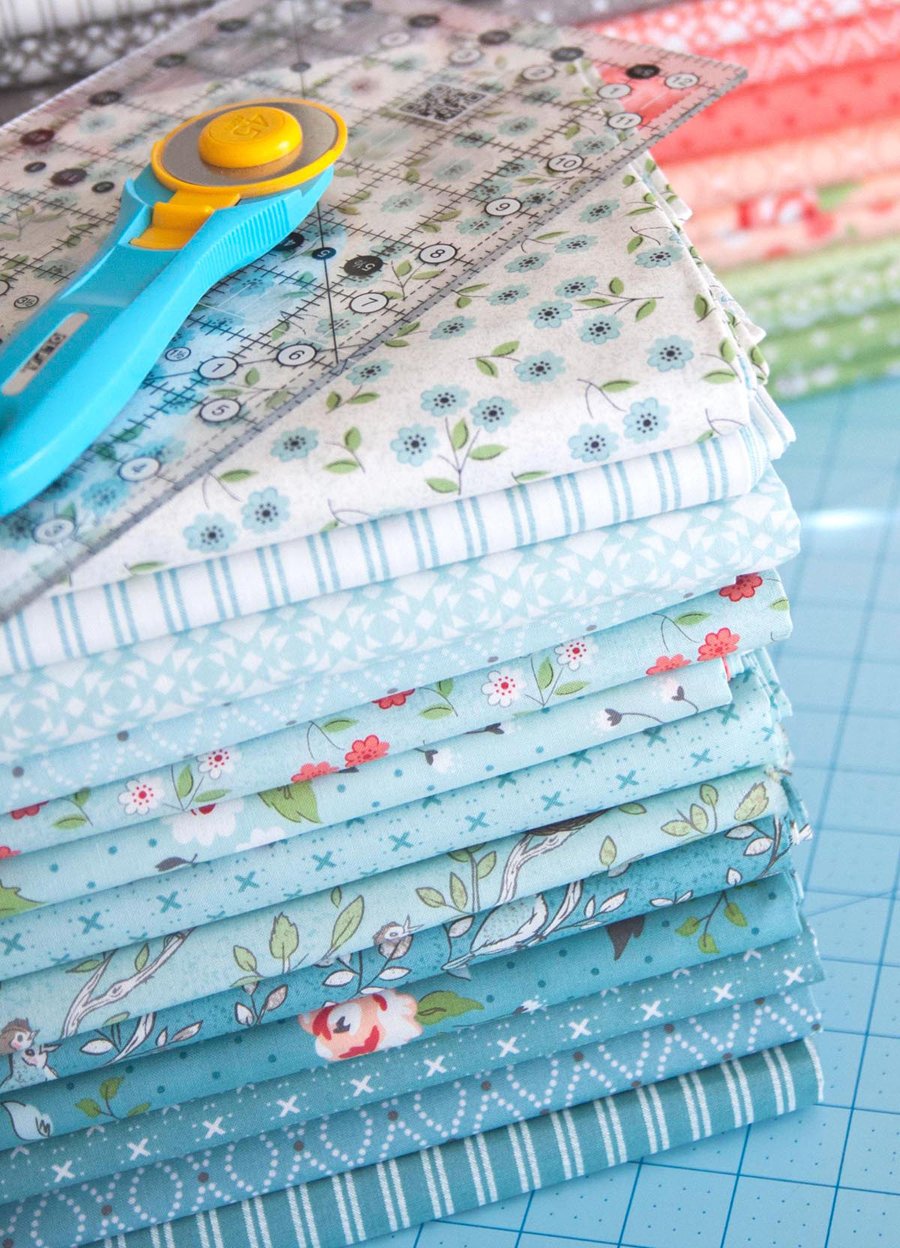 First up is Easy Breezy and if you're new to working with wonky cuts, this is a perfect place to begin. This quilt can be made with 1 Layer Cake® or 36 squares 10" x 10". Available here in PDF or paper.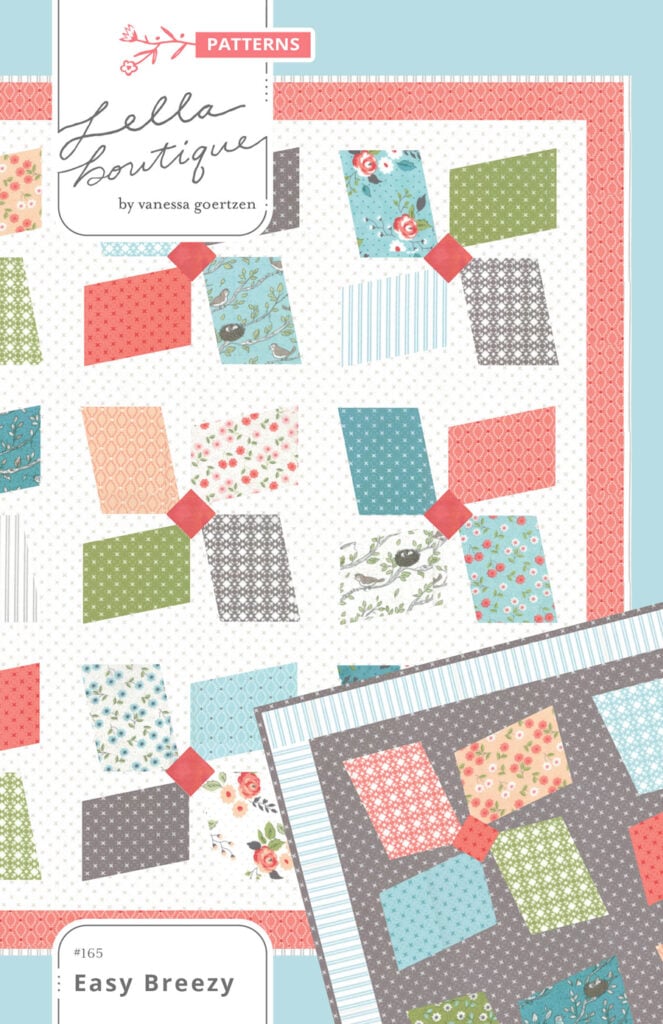 I pieced all of the quilts, then employed Kaitlyn and Natalia to add their beautiful quilting finishing touches. Beautiful job, ladies! First up is the white Easy Breezy quilted by Kaitlyn.
Another idea is to use a darker background instead of traditional white. I ended up making a few of these (including a few baby quilts) and really love how quickly it can be pieced. Natalia quilted both of the versions seen below.
Next up is Mabel–named after a great aunt. What a name! The quilt looks somewhat difficult but I found a way to piece so that even an experienced beginner could tackle it without having to use paper piecing or y-seams. It's a big block–finishes at 24" x 24" and can be made with fat quarters. It's available in my shop in PDF or paper.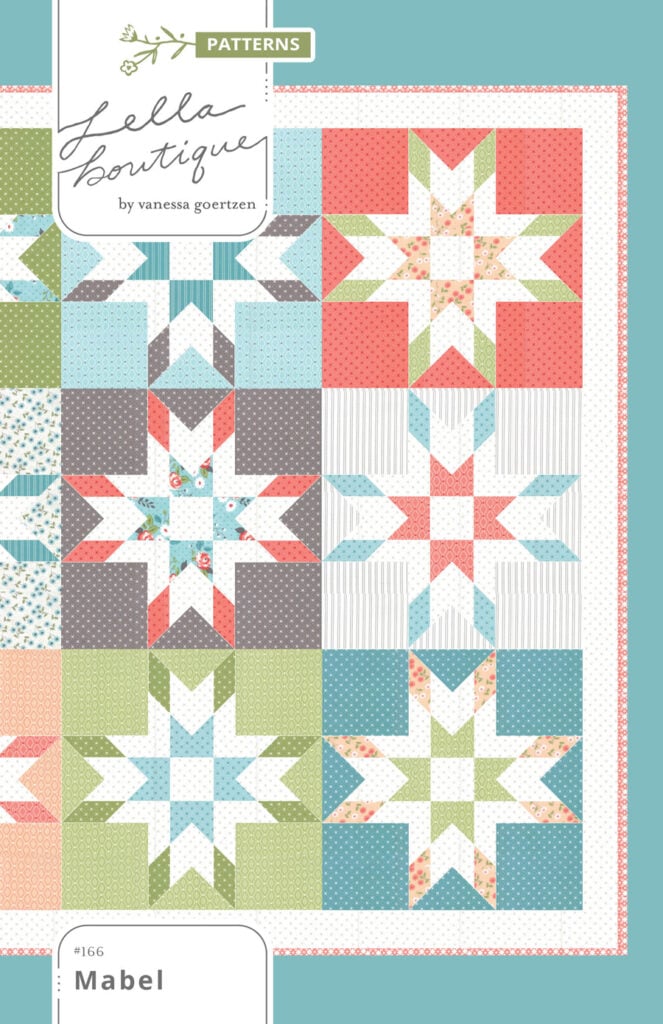 Natalia quilted this using one of her own pantographs! Isn't it cool?? I love that it gives the feel of pebbling but uses oval shapes instead.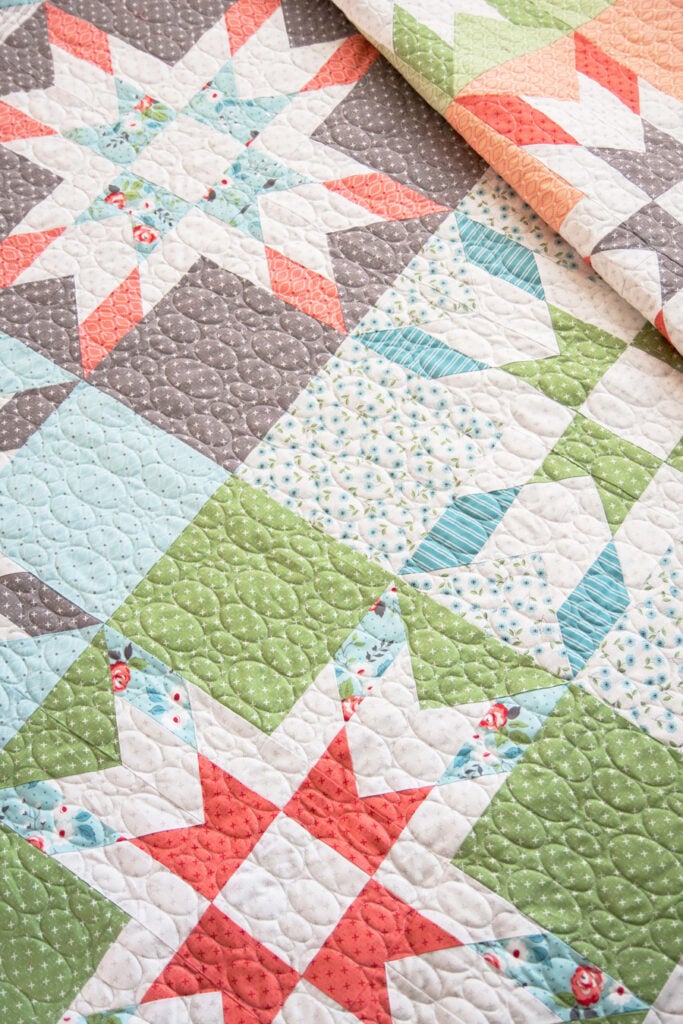 Bluegrass has a wild charm and spunky personality about it–reminding me a bit of the way I feel when I hear the twang of bluegrass music. Bluegrass is made with 16 fat eighths and is available in my shop as a PDF or paper pattern.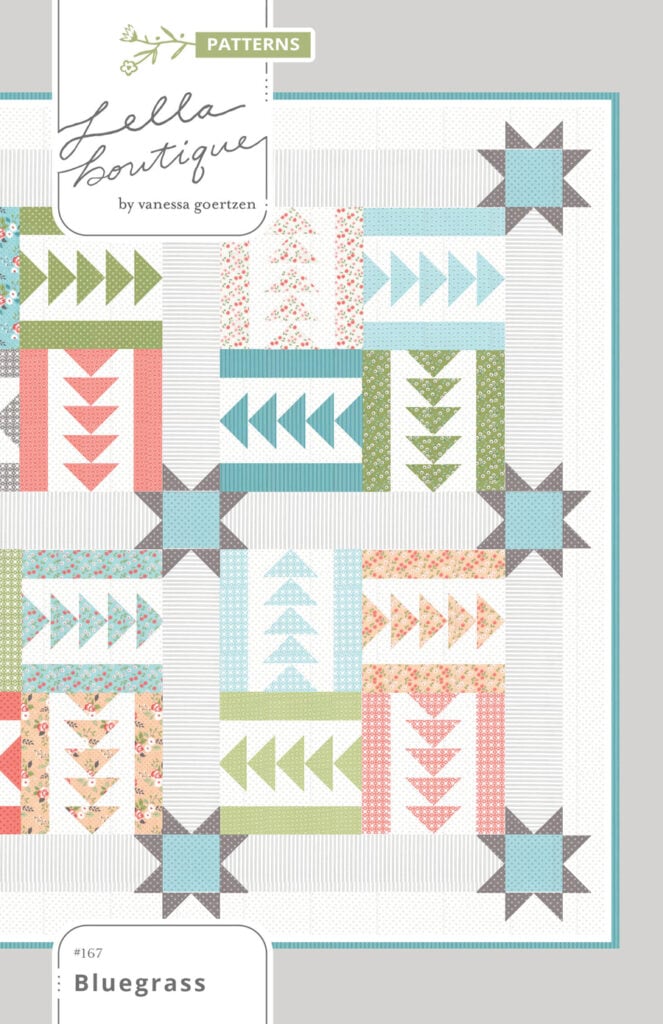 This one was also quilted by Natalia using an orange peel variation. I keep thinking that a Christmas version of this quilt would be just beautiful!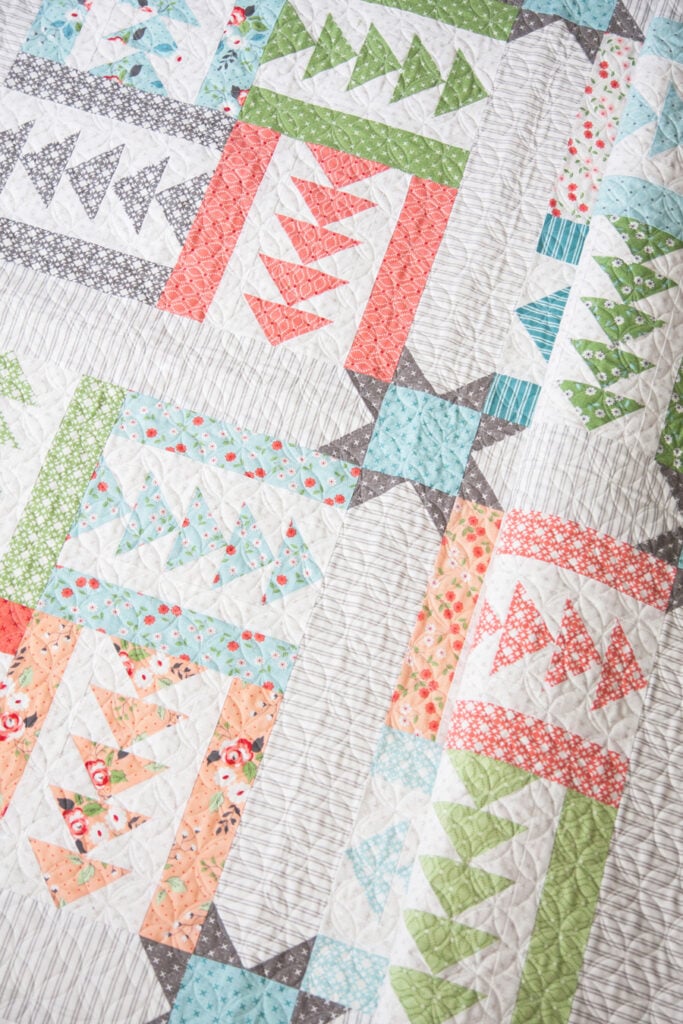 I've had this design stowed away for a bit until I could find the right fabrics. Summit is made using 1 Jelly Roll® or 40 strips 2 1/2" x WOF and I've mocked this one up in multiple color options playing with background again. The BasicGrey Grunge in Grey Couture plays so well with my Nest fabrics. The pattern is available in my shop here in PDF or paper versions.
I haven't had the chance to piece the main version but I did piece the grey grunge background version. This was quilted by Kaitlyn using a feather pantograph. I'm so glad she suggested it–feathers sometimes are associated with an older kind of quilt style but I think it fits this quilt so well.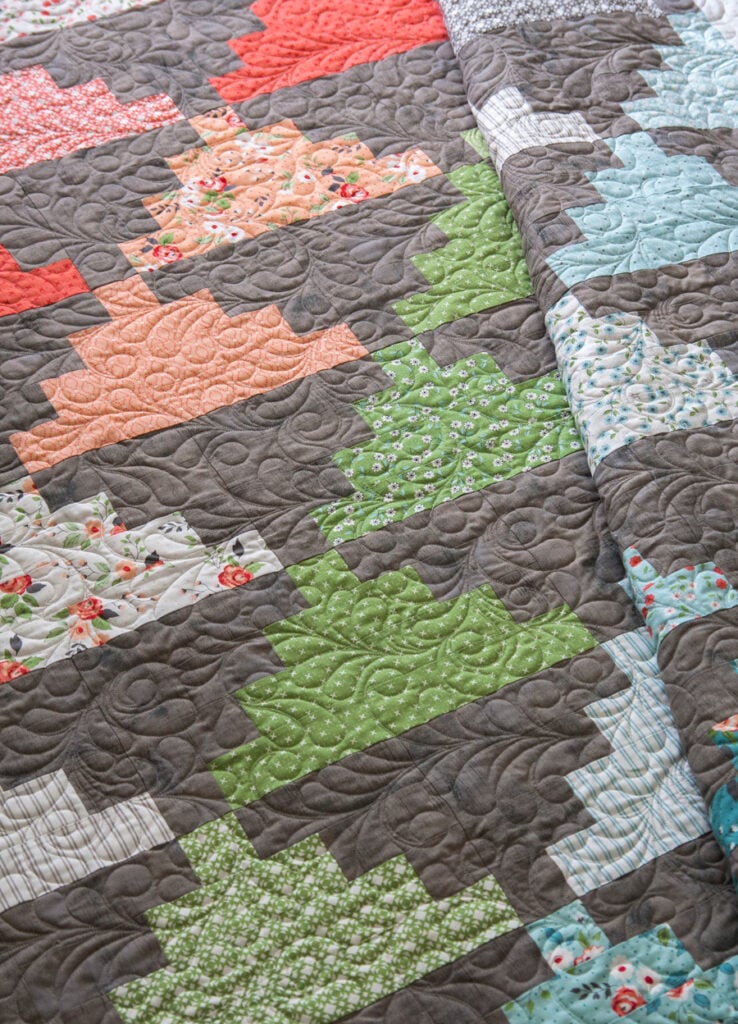 Speaking of Kaitlyn–she designed a beautiful new bag pattern called Hello Pouches and made up these beautiful samples in my Nest fabric. I will take a dozen, please!
That's the new stuff! Once again, take advantage of the 25% discount in the shop for the rest of October using the promo code QUILTMARKET at checkout.