Lella's Block Party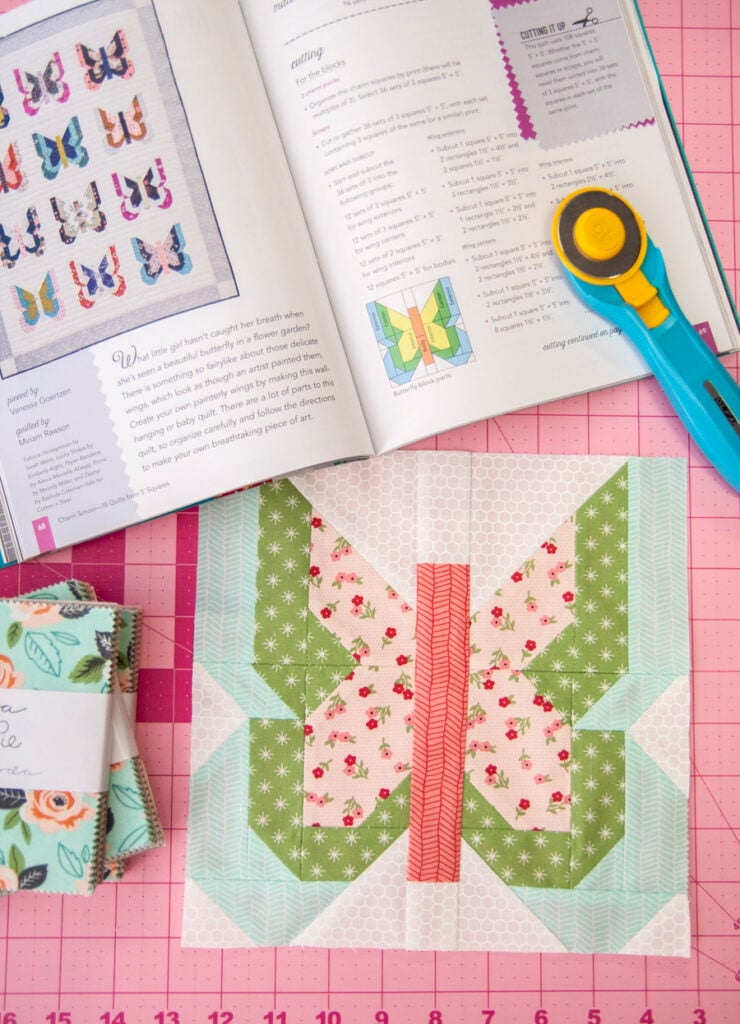 Moda is sponsoring a fantastic year-long contest and this month it's my turn to host! It's called 12 Months/12 Moda Designers/12 Contests.
Here's what you need to know for July's contest–it's super easy to participate:
Make ONE quilt block using any Lella Boutique pattern. Post a picture on Instagram or Facebook and use the hashtag #LellasBlockParty. That's it!
You can use any of the patterns in my shop, from my Charm School book, or magazine publications I've had designs featured in. I am offering a 25% discount in my shop using promo code LELLASBLOCKPARTY all month long toward any patterns you may want to use.
On 8-5-2017, 3 winners will be selected. Each winner will receive the following:
Can't wait to see what ya'll come up with! Good luck!