Baking for Moda
A couple months back, I decided that Olive reeeeeeeeeeally needed some pretty Moda Marmalade floor pillows to go in her room. With so many yummy colors in her Farmer's Wife quilt, it was a good opportunity to bring out some of those colors that had been a bit neglected. Like the beautiful orange, for example.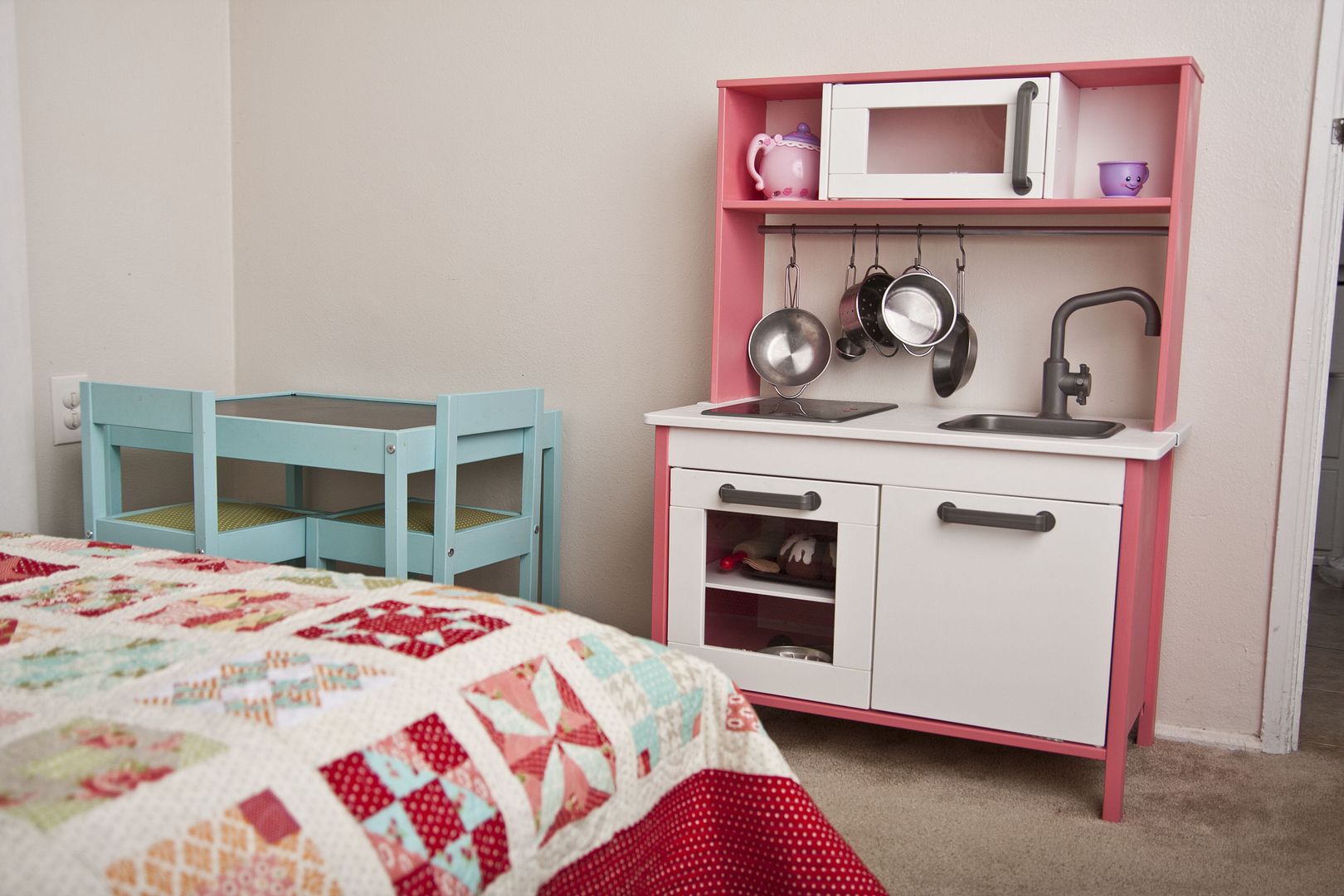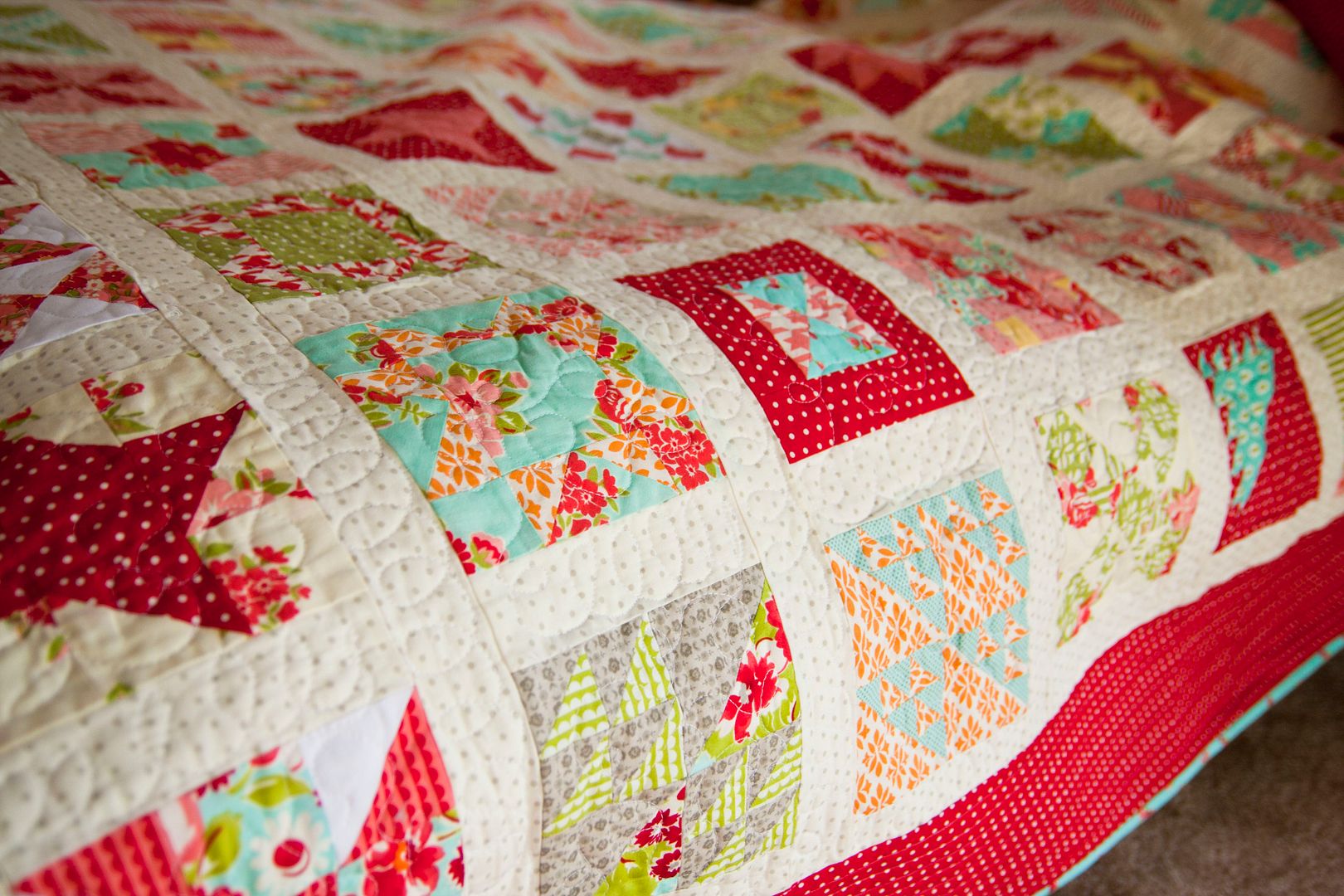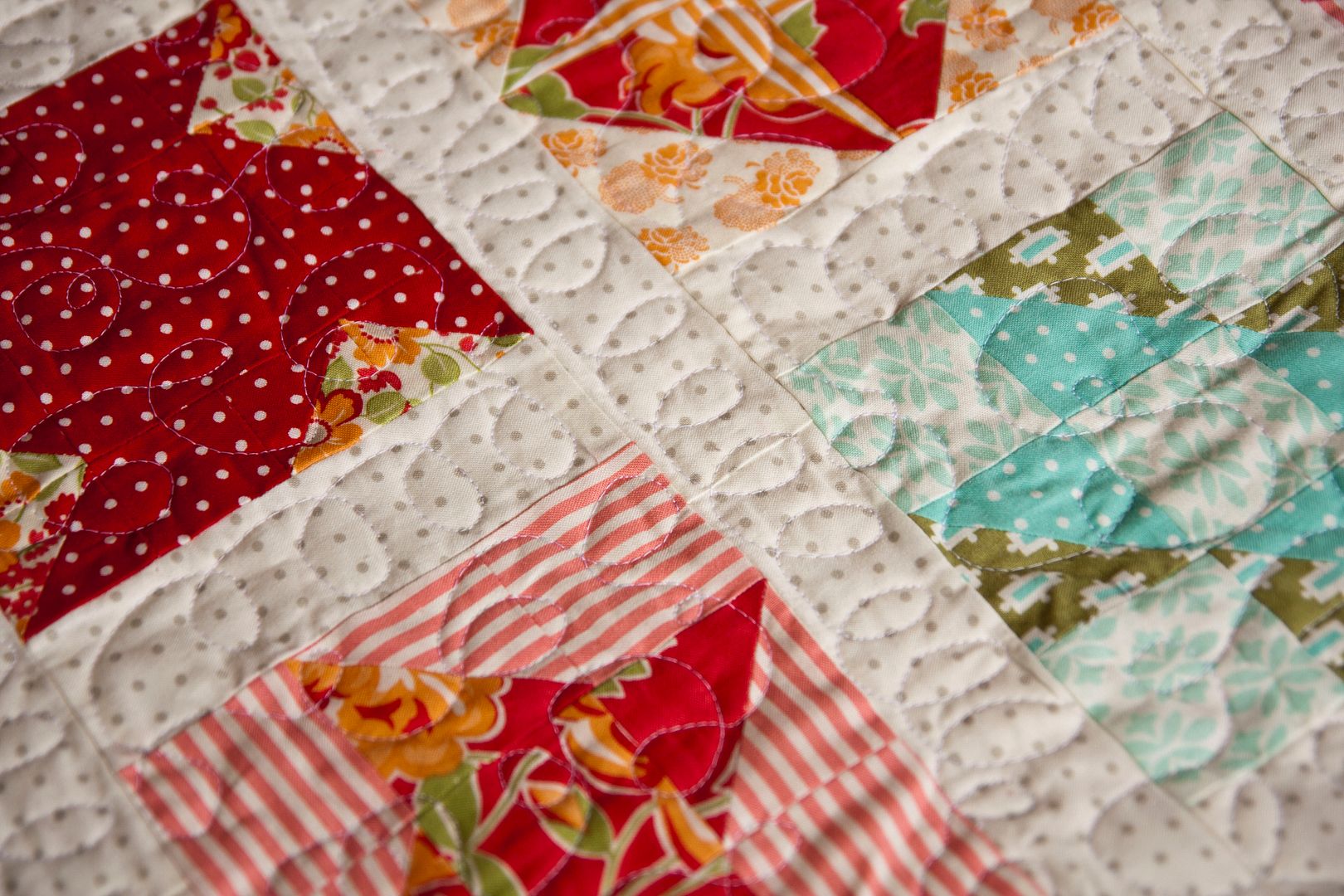 Here's how they turned out! (Yay for more orange.) Oh and good news–I have a little tutorial over at Moda Bake Shop so you can make some of these sweet floor pillows.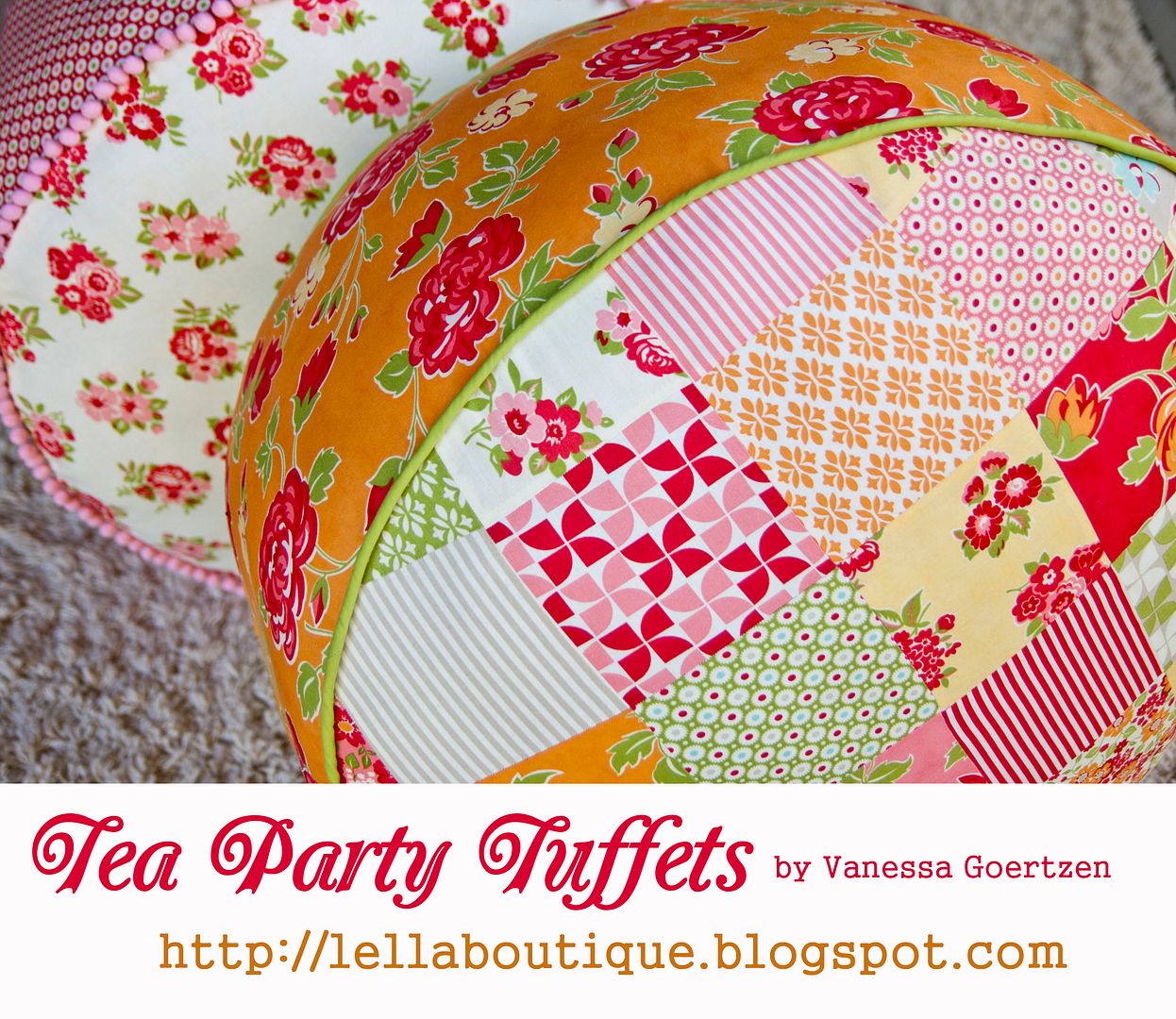 I could not anticipate all of the uses my child would come up with–but my favorite is that it has become a bed for Tigger (amongst many other toys).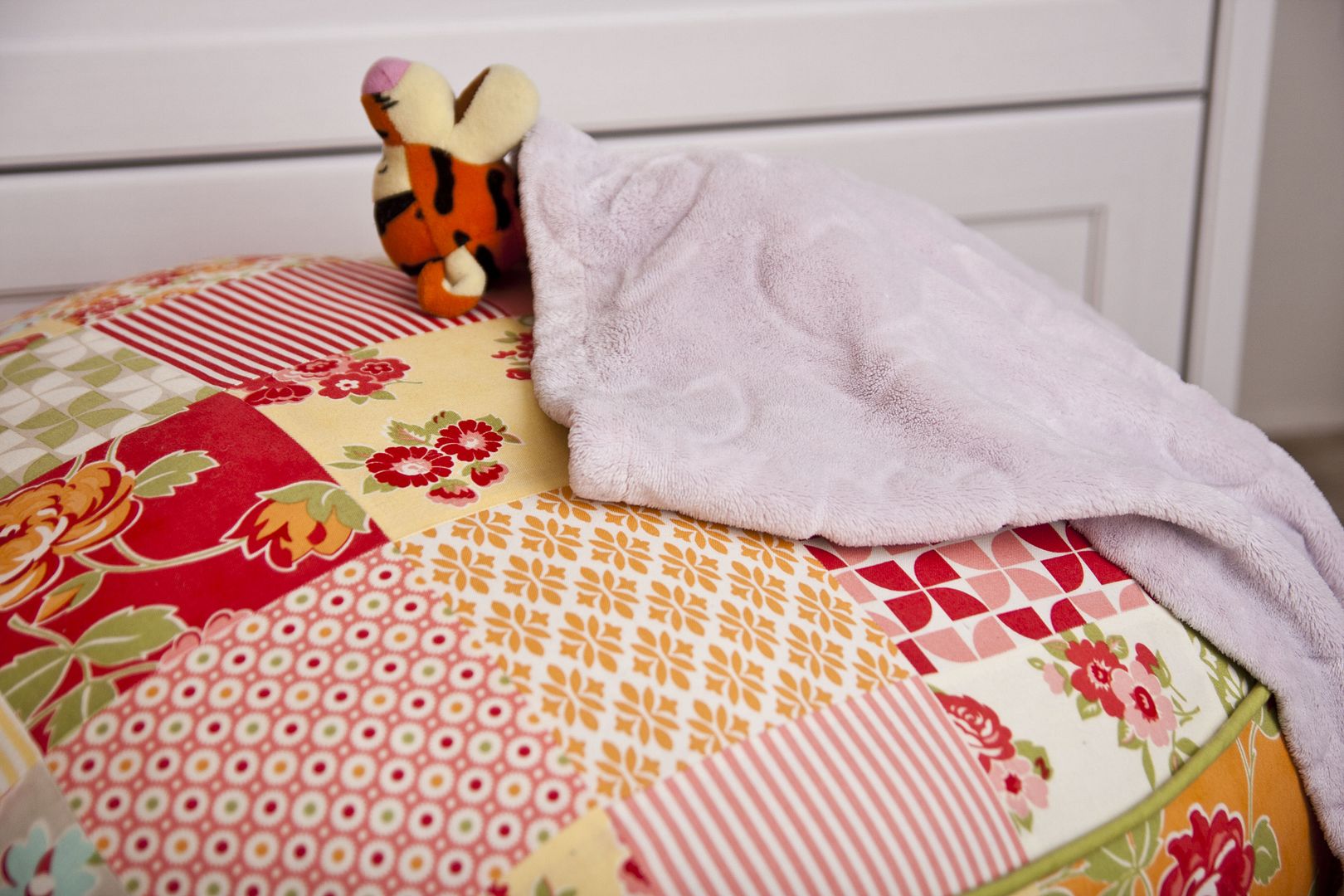 My friend, Suzi, whipped up a few for Christmas presents and I just had to share a picture of how cute hers turned out. I love her fabrics choices and I love that she customized them with the kids' names on top.