Labyrinth Love
Once upon a time, I fell in love with Brigitte Heitland's White Labyrinth quilt. I met it at Spring Quilt Market 2011. Talk about an amazing design! I love the quilting too.
At last, I got an excuse to make one, though not for keeps. I made this one for a friend who selected beautiful reds and browns from Marcus Fabrics' Cotton Club collection. She requested a larger quantity of the colorful fabrics to be incorporated into the design.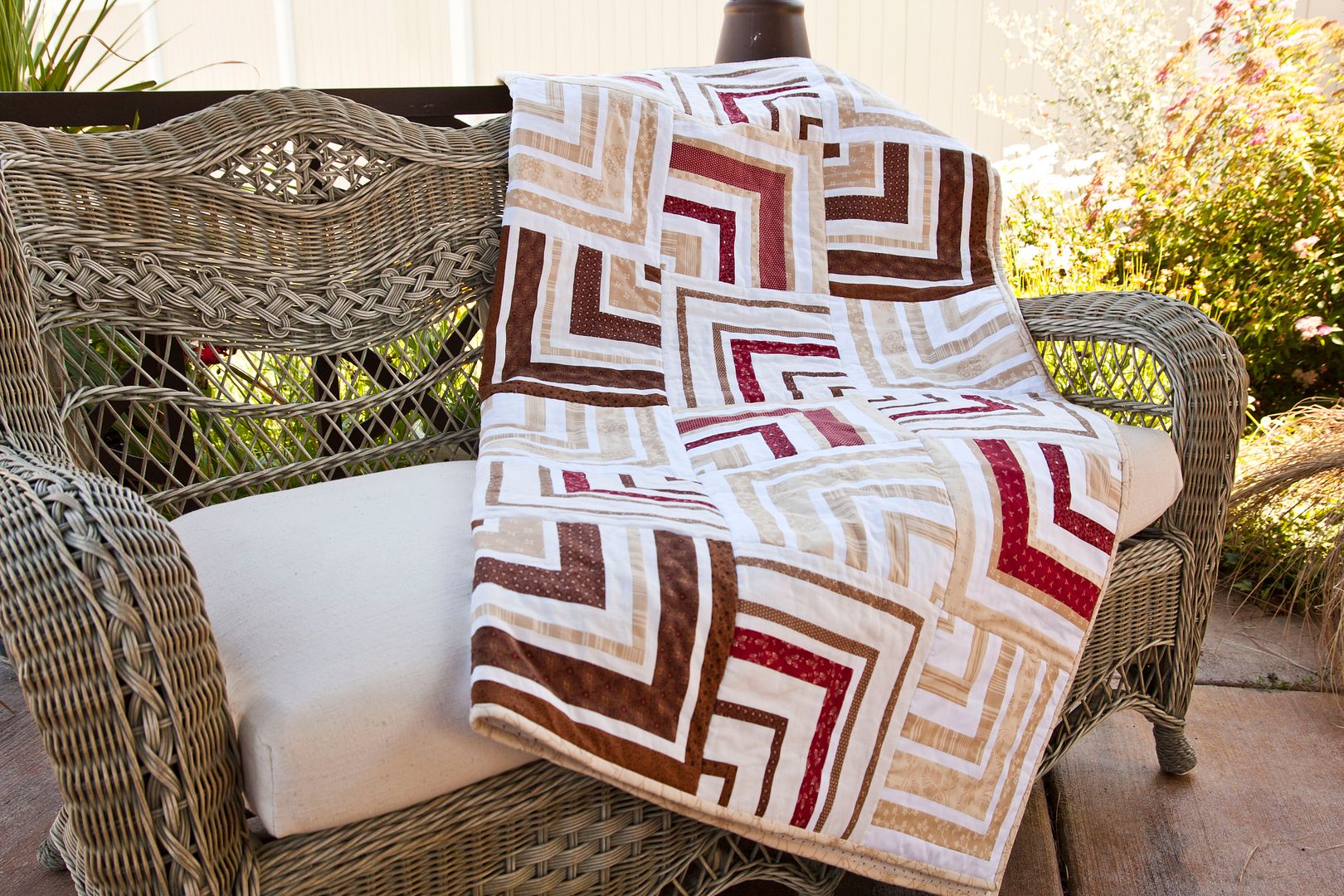 I imagine that a gray and white version could be quite stunning. I really love Brigitte's philosophy of designing quilts to go with a room, and not the room to go with the quilt. It totally makes sense. As a result, her designs are simple, clean, and stunning.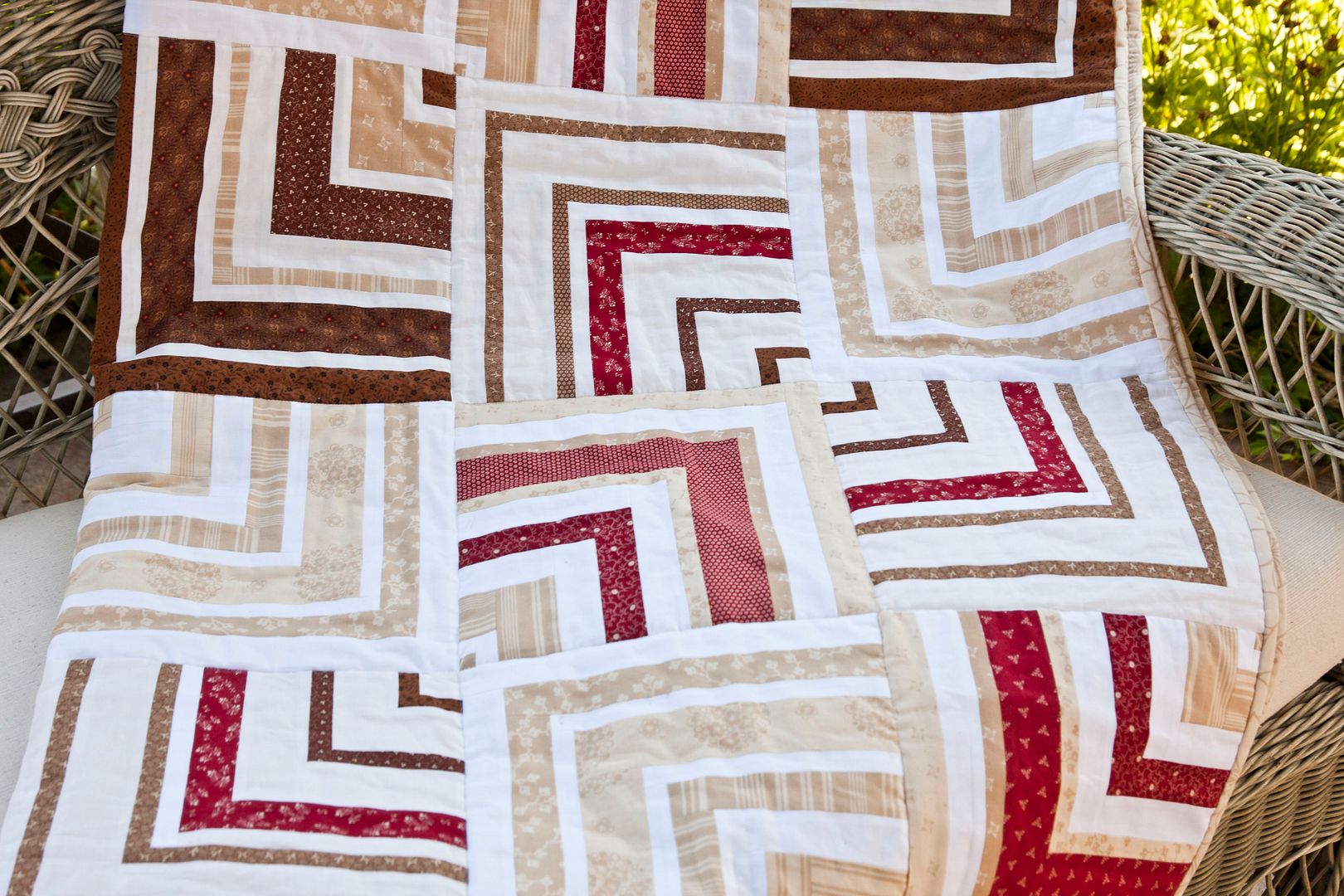 I would love to make another when I am willing to spend the time doing all the cutting (it took forever!). And maybe when I have a little more spare time in general. That would help.