Sweet Simplicity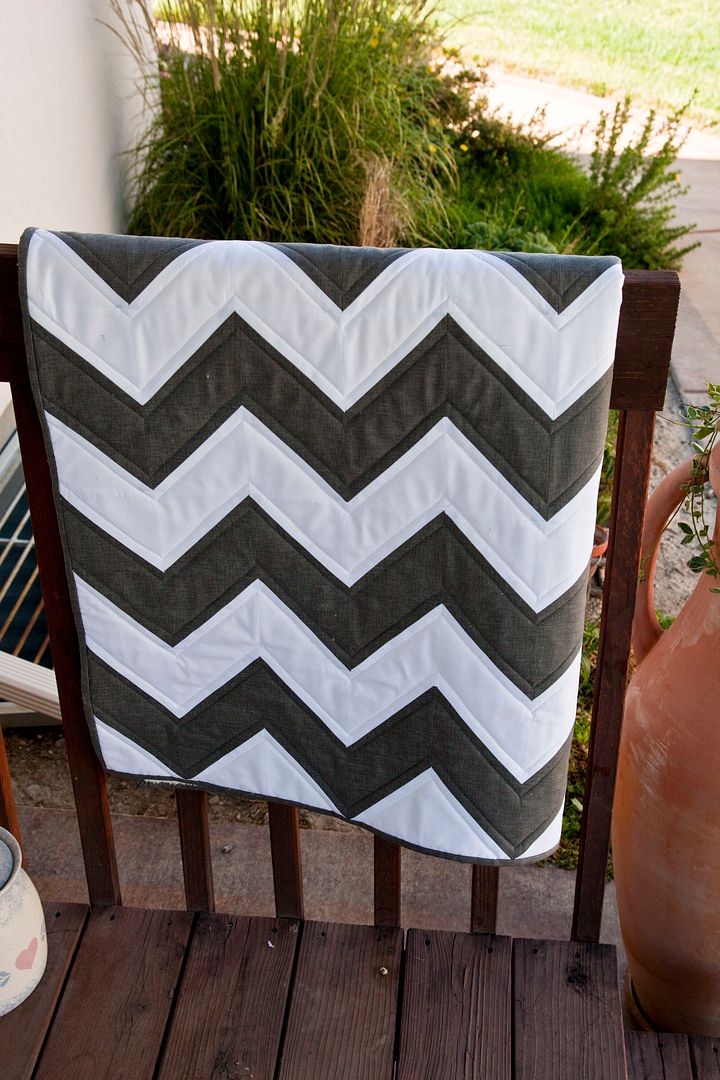 I think I know about a million people who are having babies. At least that's what it feels like with all the baby quilts I have been cranking out lately. Not that I'm really complaining…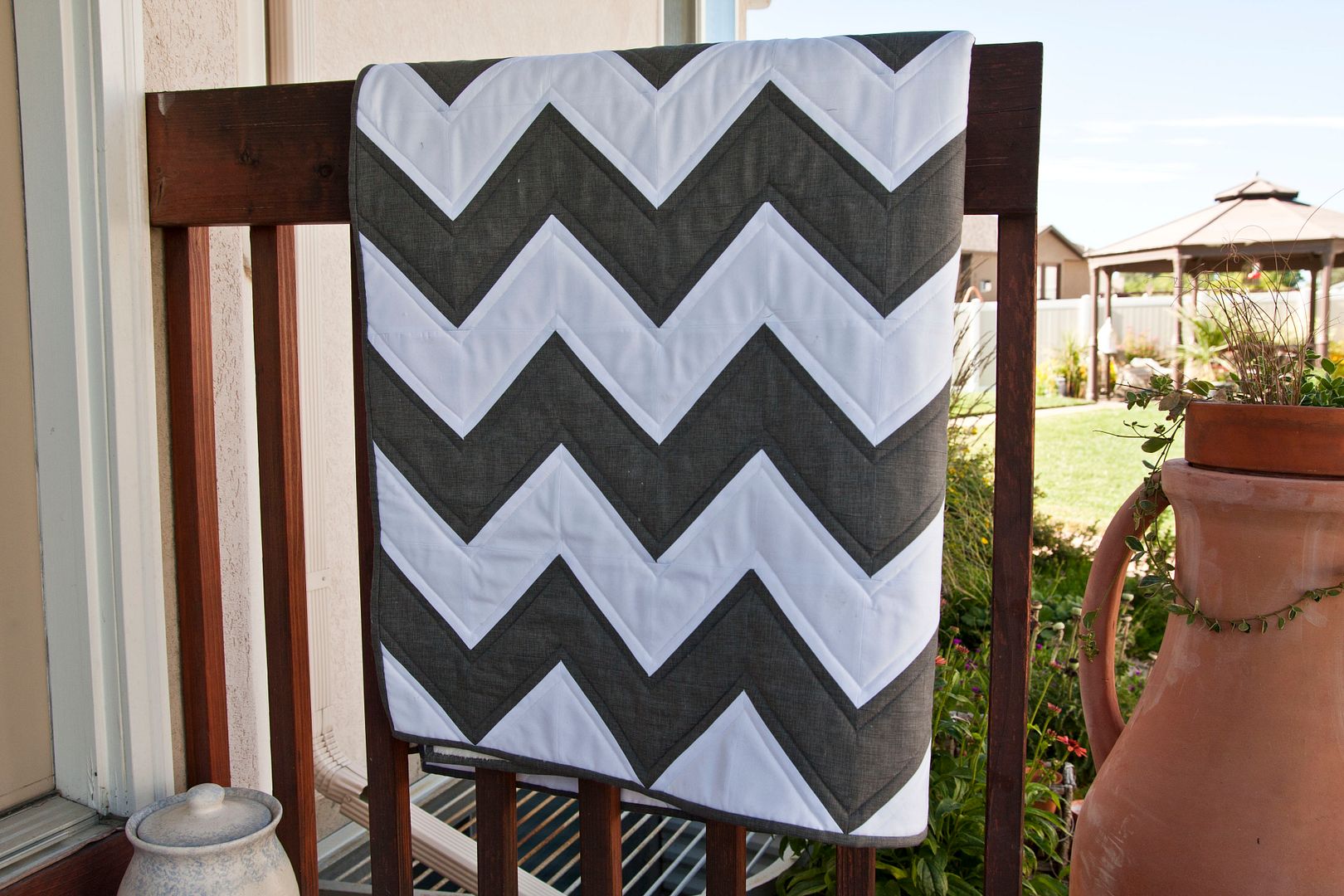 I really like this one. I get so excited about all the beautiful fabric available that I sometimes forget how stunning the solids can be. I really do fight against the solids, which is totally ridiculous!
I really fell in love with this gray fabric though–it's called Quilter's Linen in Stone.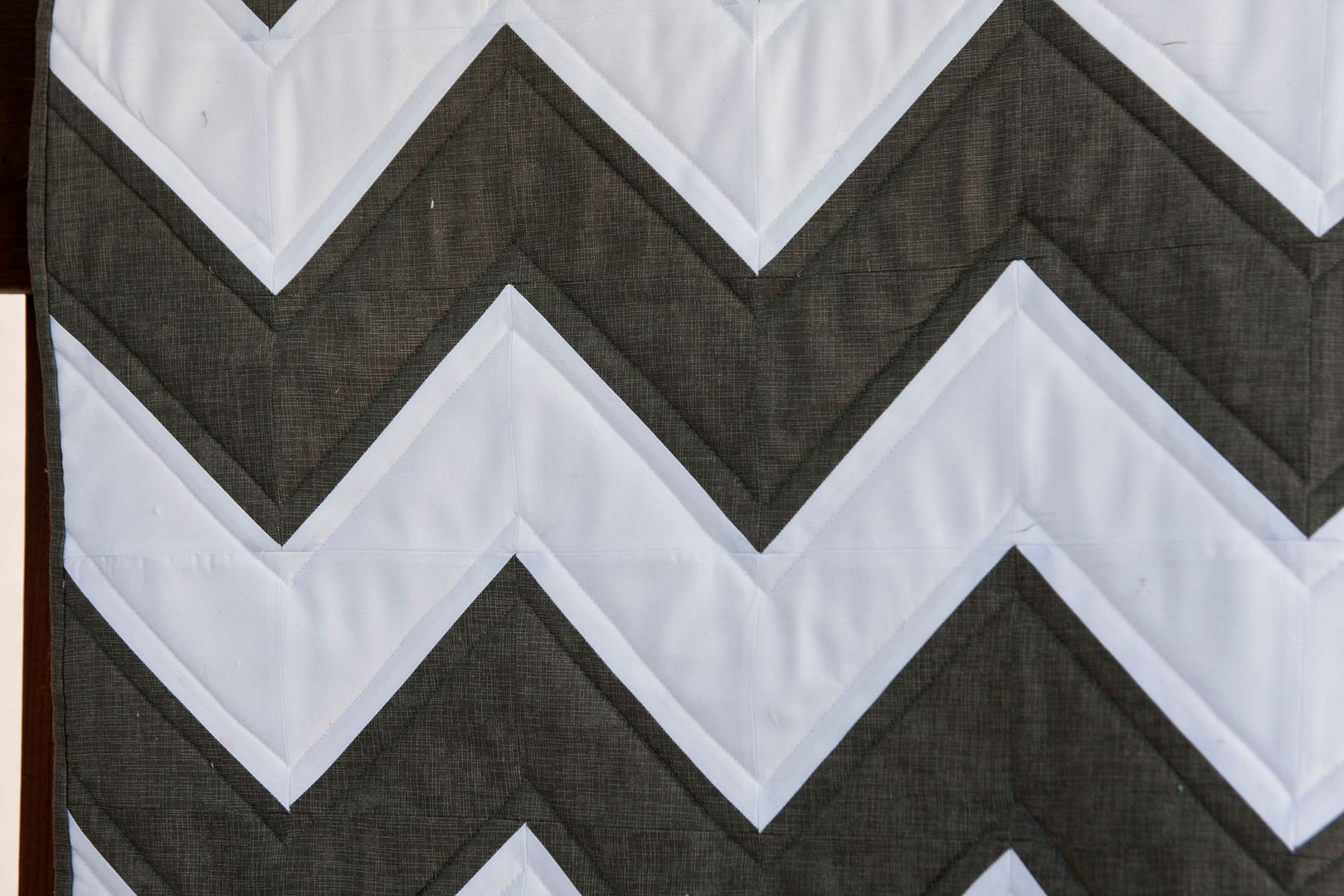 To make this lovely little quilt, I just used my pattern #105 and doubled the amount of blocks to make it even bigger.