"Auntie Grace Bag" in Old Glory Fabric
Be still my heart. Kaitlyn at Knot and Thread has done it again. She's got a new cross-body bag pattern and it's looking oh so sweet in Old Glory fabric. It's called the Auntie Grace Bag and is the newest pattern in her shop. Even though Old Glory is largely a patriotic collection, many of the prints can hold their own no matter the season. After all, pretty florals are in season all year long!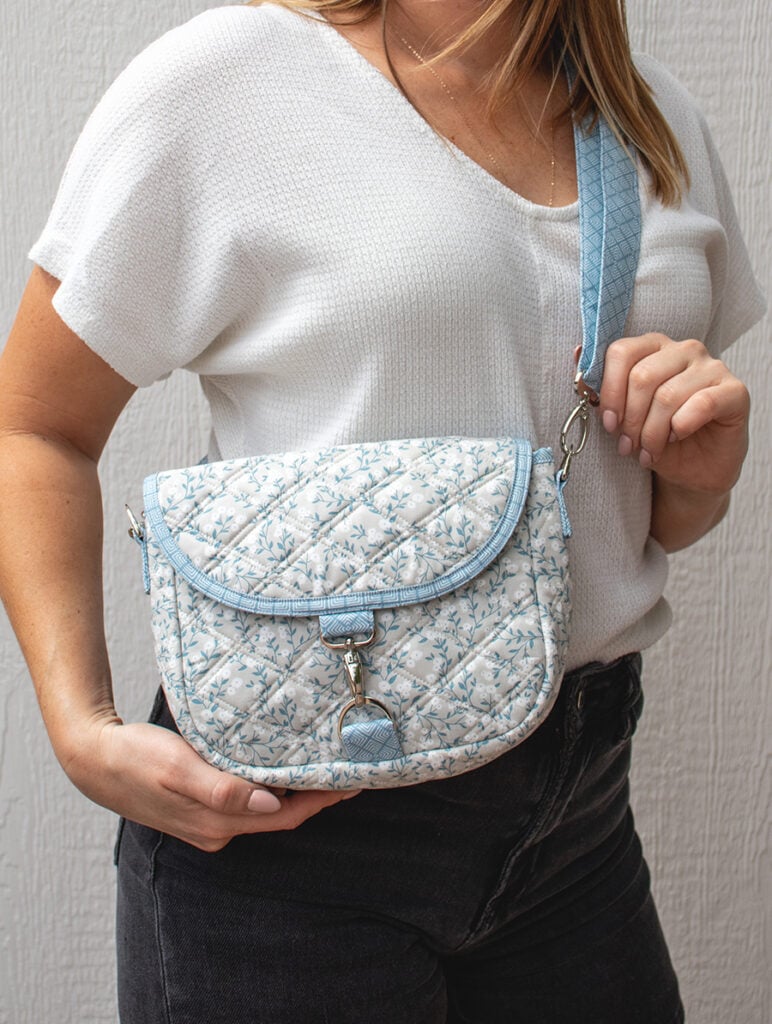 If you are new to bag making, Kaitlyn is a great teacher and the quality of her instructions is superb. The "Auntie Grace Bag" pattern is available as a PDF or printed booklet. Check out her pattern for more color inspiration.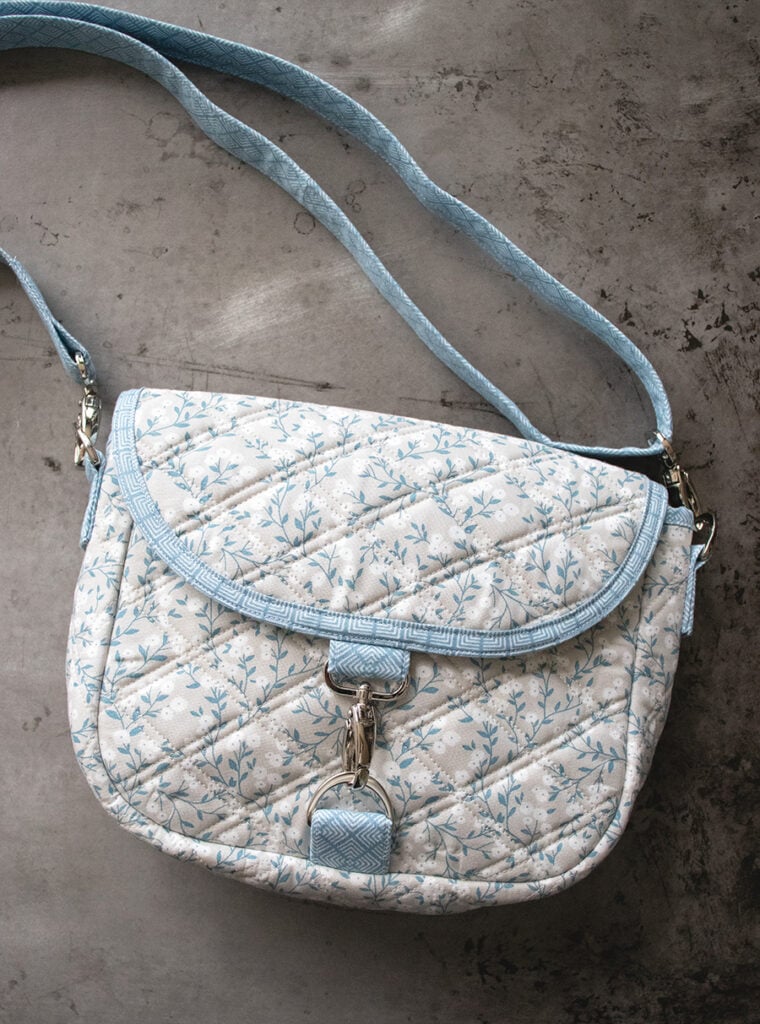 For this version, we've used the following prints from Old Glory (arriving Feb 2024):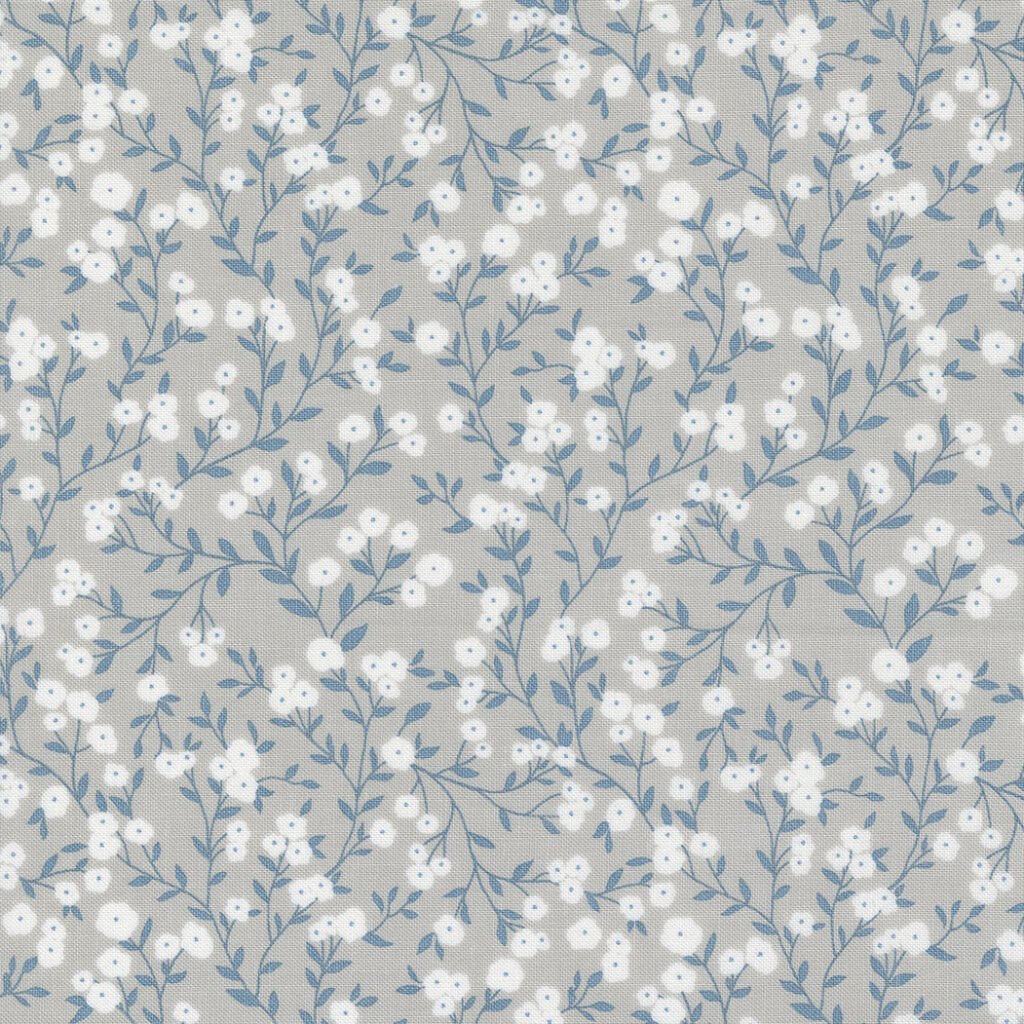 For more information about this pattern, be sure to visit Knot and Thread's shop here. Kaitlyn made and quilted this bag model and used the pantograph "Double Crosshatch" by Karen Thompson.
---
Like this post? Drop your email in the box below to get new post notifications via email.